September issue of Iberian Lawyer now available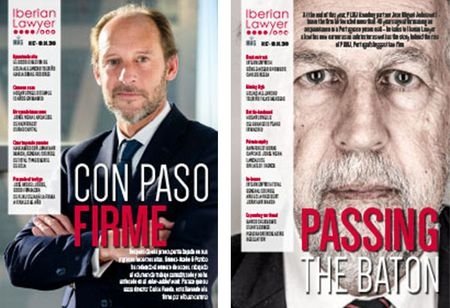 The September issue of Iberian Lawyer is now available to download for free.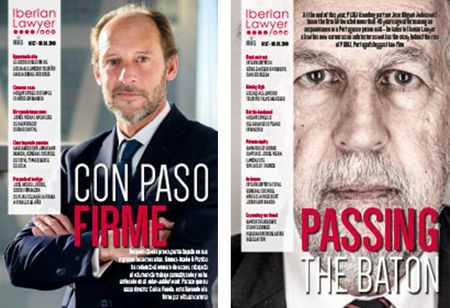 The new issue includes an in-depth interview with Gómez-Acebo & Pombo managing partner Carlos Rueda, who discusses the changes the firm has made in recent years in order to put it back on the path to profitability.
This edition also features an interview with PLMJ founding partner José Miguel Júdice – 40 years ago he established what is now Portugal's largest law firm after a chance acquaintance in a Portuguese prison cell. He tells us about his new career as an arbitrator as well as recounting the story of the rise of PLMJ.
We also talk law firm mergers with Alejandro Touriño, managing partner of Ecija, a firm that has completed 11 mergers in the last two years.
Other features include:
– Hogan Lovells Madrid managing partner Lucas Osorio looks back on the firm's time in the Spanish capital as it celebrates 15 years in Spain
– Sofia Gouveia Pereira, managing partner of Portuguese firm GPA discusses how training has played an important part in the firm's recent rapid growth
– Banco Credibom's Lisbon-based head of legal Duarte Gomes Pereira discusses the growing amount of regulatory work with which his team is having to contend
– Interview with Total general counsel and president of ECLA, Jonathan Marsh
– Jorge Viera Landaluce, managing partner of Rainforest Dunas Capital, talks about the latest private equity trends in Iberia
The magazine is now available in English and Spanish. To download your free copy (issue number 87) click here