CMS recruits Ignacio Grangel as partner
10/09/2019
60

1 minute read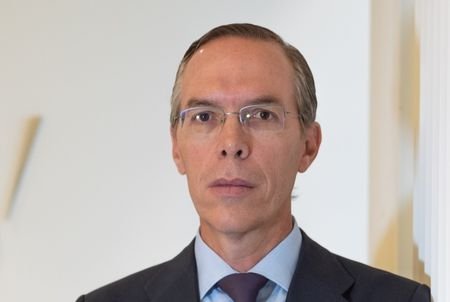 CMS Albiñana & Suárez de Lezo has recruited Ignacio Grangel as a partner.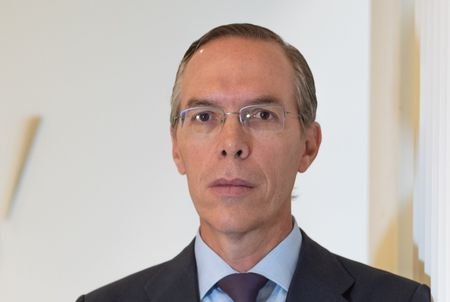 Grangel (pictured) will lead the firm's public law and regulated sectors practice.
He was formerly chief of staff at the Secretary of State for Energy from 2012 to 2015.
Grangel's other previous roles have included president of the Iberian Electricity Market operator (OMEL/OMIE).