Sagardoy Abogados creates its Business & Law School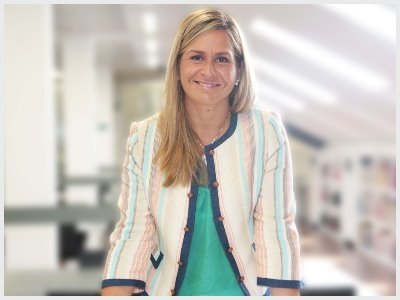 Sagardoy Business & Law School has been created on the 40th anniversary of Sagardoy Abogados firm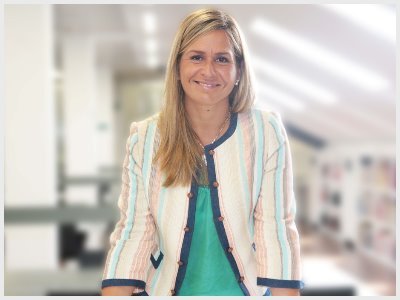 Sagardoy Business & Law School has the aim of becoming a reference business school in legal, business and human resources training.
Vanessa Izquierdo (pictured), with more than 20 years of management experience in the training sector, has been appointed general manager of the academic institution.
Vanessa Izquierdo arrives to lead the Sagardoy Business & Law school with an extensive career behind her, backed up by more than 20 years working as a professional in this sector. After spending most of her career at the Centro de Estudios de Garrigues as Academic Director, she arrives at Sagardoy with the mission of promoting an ambitious project that will offer higher education in specialised subjects such as Legal Tech, training for directors or innovation in human resources.
The new general manager holds a degree in Law from the University of Deusto and a Master's degree in Human Resources from the Centro de Estudios Garrigues. In addition, she completed an Executive MBA at IESE in 2011, studying in Madrid, Shanghai and Barcelona. In 2017, she completed a PhD in Information Sciences at the Universidad Complutense de Madrid.