RZS integrates RÂIZ Abogados under the brand RZS Abogados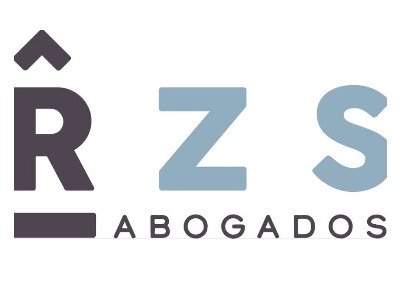 The Sevillian law firm RZS has announced its merger with the law firm RÂIZ Abogados under the brand RZS Abogados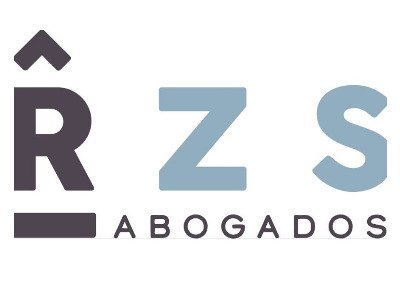 According to the info via Europa Press, the aim is to integrate the resources and human teams of both companies to work together in order to offer "a quality service, agile, committed and adapted" to the current times.
This integration will allow "to resize both firms, by joining the experience of the senior team of lawyers of RZS together with the experience in process optimisation of RÂIZ Abogados," which will allow the development of new practice areas and expand the presence of the firm in the national territory. In addition to the areas of Litigation, Labour and Commercial Law, among others, which are clearly strengthened, this union will especially boost the Insurance area, offering insurance companies "highly specialised advice from the Madrid and Seville offices with national coverage", according to RZS.
The union gives rise to an entity with a multidisciplinary team of more than 50 professionals, specialists in the different branches of Law, as well as other professionals from different business areas that provide the brand with great values: "Rigour, agility, commitment, innovation and adaptability."
"Aware of the synergies of both firms and sharing the intense concern to provide a quality and close legal service, RZS and RÂIZ Abogados decided to join forces, resources and more than 30 years of experience to improve the quality of its value proposition to the client," said a law firm´s representative.
With offices in Madrid and Seville, and with a turnover of €4,500,000 between the two firms, RZS seeks to expand its presence in Spain by offering an agile and rigorous service with the aim of "finding the best solutions for clients in the shortest possible time."