RSN strengthens its Tax area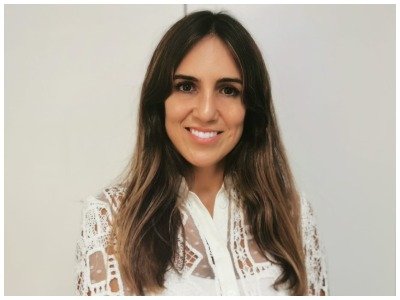 RSN Advogados has reinforced its Tax area with the integration of Joana Ribeiro Pacheco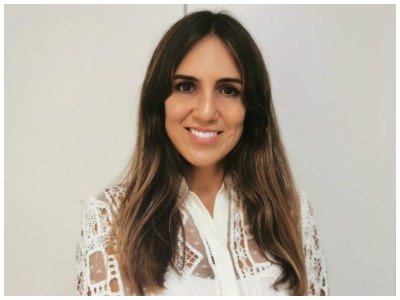 RSN Advogados has announced the strengthening of its Tax practice with the hiring of Joana Ribeiro Pacheco (pictured). The Lawyer, who joins from TELLES, will be a coordinating lawyer in the Tax department.
According to Jos A. Nogueira, managing partner of RSN Advogados: "It is with great enthusiasm that we welcome Joana to our team. She is a proven professional whose contribution, I am sure, will be of great relevance to the firm, in an area where requests have largely exceeded our expectations."
Joana Ribeiro Pacheco started her professional activity at the law firm Aguiar-Branco Advogados in 2006. Between 2008 and 2009 she was a Tax consultant in the Tax-TMT Department at Deloitte and later joined Lencastre Advogados. Between 2010 and 2011 she worked as a lawyer in the Porto Finance Department – Administrative Litigation Justice Division and, in 2011, joined Pares Advogados. In 2013 she joined Garrigues and remained there until working for TELLES from 2014.
Joana Ribeiro Pacheco is a graduate of the Faculty of Law of the University of Porto. She holds a postgraduate degree in Corporate Tax Law from the Institute of Corporate and Labor Law of the Faculty of Law of the University of Coimbra and is currently studying for a Masters in Tax Law at the Catholic University of Porto.