RSN strengthens Corporate & Restructuring area
RSN Advogados has announced the strengthening of its Corporate & Restructuring area, with the integration of Sílvia Costa Oliveira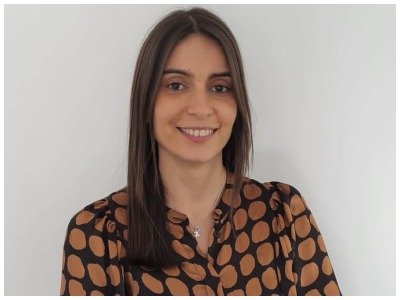 RSN Advogados has reinforced its Corporate & Restructuring practice, with the integration of Sílvia Costa Oliveira. The lawyer moves from Pereira Branco & Associados, where she developed her practice during the last four years.
According to José Nogueira, managing partner at RSN Advogados: "Companies are living in very demanding times. It is important to rethink strategically and adapt the business to the current context. In this sense, we want to ensure that we have the necessary resources to respond promptly to our clients needs." He concludes: "We have great confidence in Sílvia's technical and personal qualities. It is with great pleasure and enthusiasm that we welcome Silvia to our team!"
Sílvia Costa Oliveira holds a degree in Law from the Faculty of Law of the University of Coimbra. She hods a master's degree in Legal and Business Sciences and several complementary training courses: Specialisation Course Compliance and Criminal Law (Institute of Economic and European Criminal Law), Course on Tax Infractions (Institute of Business and Labour Law), Procedural Practices (Universidade Lusófona do Porto) and "Governance of Small and Medium-Sized Enterprises" (Institute of Business and Labour Law).