MAIO advises Arvamax on sale of 40% stake
23/03/2022
69

2 minutes read
MAIO Legal has advised Grupo Arvamax on its sale to Suma Capital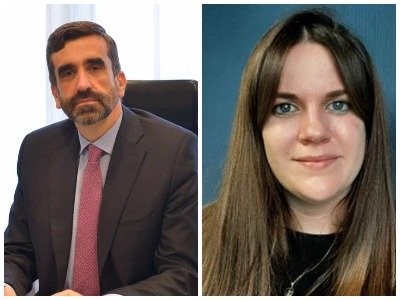 MAIO Legal has advised Grupo Arvamax on the sale of shares to Suma Capital, which, through the SC Growth Fund II, acquires 40% of the company.
Grupo Arvamax, founded in 2013 by five partners, owns the furniture sales portal Atrapamuebles.com, which operates throughout Spain, with more than 60,000 orders per year and a turnover of €19 million in 2021. It has a 60,000 square metre warehouse in La Muela (Zaragoza), where its headquarters are located.
The aim of this operation is to support the growth of the portal with the launch of new product families and to initiate a process of internationalisation, with Portugal and France.
The MAIO Legal team from the Zaragoza office who have advised on this transaction was led by the partner Javier Echávarri (pictured left) and senior Elena Martín (pictured right).