RRP Advogados counsels Legendre on a €26M Real Estate investment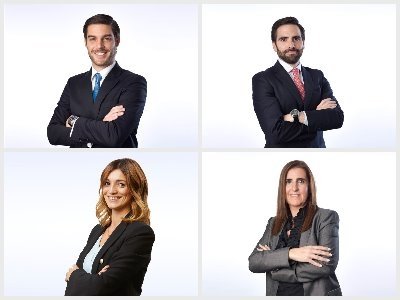 RRP Advogados provided legal advice to French group Legendre on an investment in Antas Build project in Oporto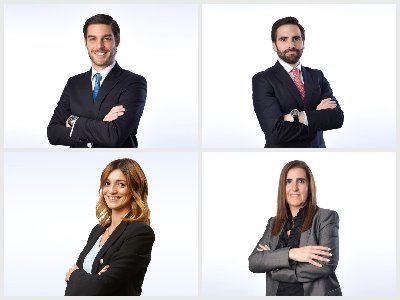 RRP Advogados has provided legal advice to French group Legendre on the investment in Antas Build, one of the luxury real estate projects under construction in the city of Oporto.
The Antas Build real estate project will be developed by the consortium formed by PortugueseTecnibuild and French group Legendre and will involve an investment of €26 million.
The RRP Advogados team involved in this project was formed by Rodrigo Falcão Nogueira (top left), Carlos Vaz de Almeida (top right), Joana Varela (bottom left), and Ana Maciel (bottom right), among others.