ClarkeModet appoints Gómez-Acebo as corporate director of Legal and Tech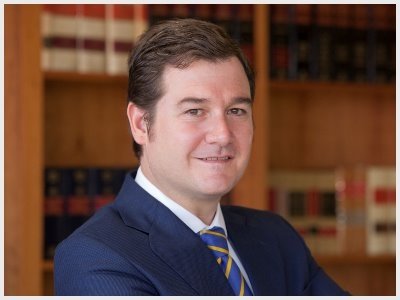 ClarkeModet has appointed Ignacio Gómez-Acebo as the new corporate director of Integrated Services Management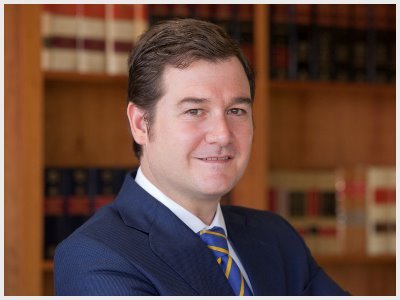 Gómez Acebo (pictured) will be in charge of this area in which the leading company brings together both its legal services and technical advice on Industrial and Intellectual Property. As its new director, Gómez-Acebo will lead a team of more than 120 professionals for the largest Industrial and Intellectual Property group in Spanish and Portuguese speaking countries (ten countries in Europe and Latin America).
Gómez-Acebo has been linked to ClarkeModet for 12 years and until now he led the area of Integrated Management Services of the group in Spain. He has more than 18 years of experience in the design and implementation of Industrial and Intellectual Property strategies, technological and competitive intelligence and financial valuation of intangible assets.
Ignacio Gómez-Acebo holds a degree in Business Administration from the Universidad Pontificia Comillas (ICADE) and an MBA from Columbia Business School. He began his professional career at Telefónica Móviles. Before joining ClarkeModet, he was a senior consultant at Roland Berger and manager of the Business Advisory Services division of KPMG Spain. Throughout his career he has led projects for companies in a variety of sectors, such as Energy, Renewables, Telecommunications, Pharmaceuticals or Consumer Goods.