RRP advises Medical Properties Trust on €18m purchase of oncology medical centre
12/11/2021
77

2 minutes read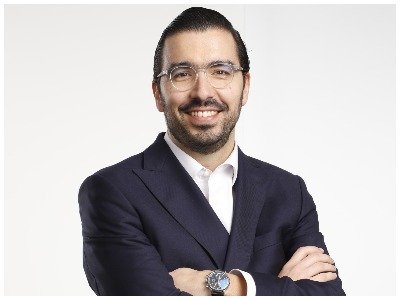 RRP Advogados has advised Medical Properties Trust on the €18 million purchase of an oncology medical centre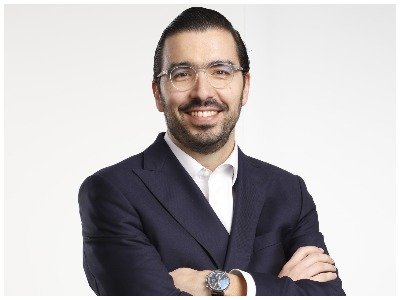 RRP has advised Medical Properties Trust on the sale & leaseback business of a medical diagnosis and cancer treatment centre in the Porto area.
The unit is operated by the Spanish group Atrys Health, which recently entered into a strategic alliance with the Champalimaud Foundation to provide excellent services in the oncology area.
Medical Properties Trust, Inc., based in Birmingham, Alabama, is a real estate investment trust that invests in healthcare facilities subject to NNN leases. The company owns properties in the United States, Australia, Colombia, Germany, Italy, Portugal, Spain, Switzerland, and the United Kingdom.
The transaction was led by RRP's managing partner, Ricardo Reigada Pereira who said: "This transaction, completed in October, involved a team of lawyers from different departments of the firm, combining different areas of practice, resulting in high added value advice for a sophisticated international investor, with a portfolio of significant investments in the area of ​​infrastructure in the health sector, and which is present in ten markets. Portugal is on the investors' radar, and this is good news for the national economy, which in this phase of recovery should continue to create favourable conditions for investment, in multiple sectors."