Rogério Alves & Associados hires Ana Isabel Barona as senior associate
17/09/2019
75

1 minute read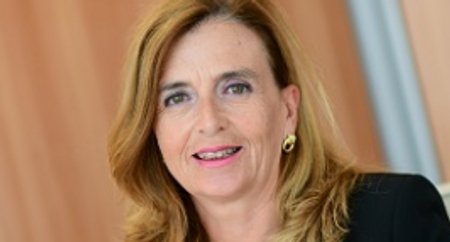 Lisbon law firm Rogério Alves & Associados has recruited Ana Isabel Barona as a senior associate in its litigation practice.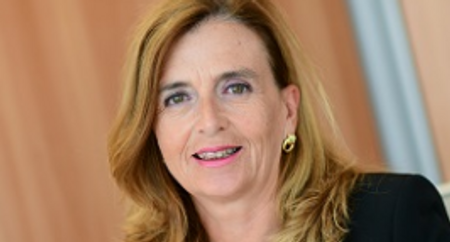 Barona (pictured) is also vice president of the Portuguese General Bar Council, and has also been acting as a sole practitioner in Évora since 1993.
She has extensive experience in the area of litigation, with a focus on civil litigation, criminal law and labour litigation.
With the hire of Barona, Rogério Alves & Associados now has 23 lawyers.