Arpa recruits Rafael del Rivero Bermejo from Vaciero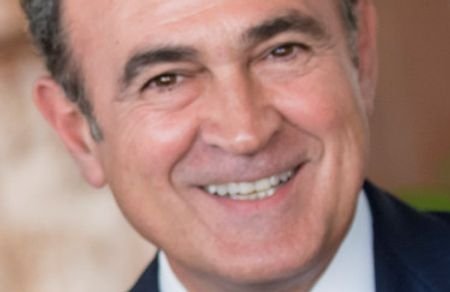 Arpa Abogados Consultores has recruited Vaciero partner Rafael del Rivero Bermejo to lead its family business team.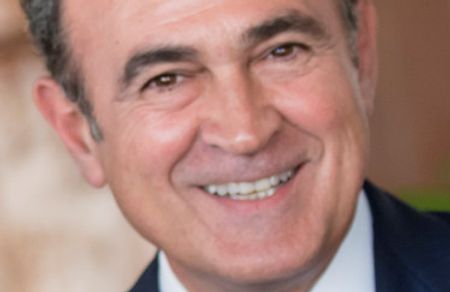 The Arpa family business team is made up of a multidisciplinary group of professionals specialised in the areas of civil law, corporate law, labour law, tax and mediation.
Del Rivero Bermejo (pictured) has more than 25 years of experience advising family businesses. His expertise includes strategic plans and partner agreements. He has previously worked for Bufete Fabregat (later integrated in Cuatrecasas), Zulueta y Asociados, Unilco, and Summa Familiar.
Arpa has more than 80 professionals working in its offices in Pamplona, Madrid, San Sebastián and Valladolid.