Rödl & Partner launches Spanish-Italian desk
12/02/2019
66

2 minutes read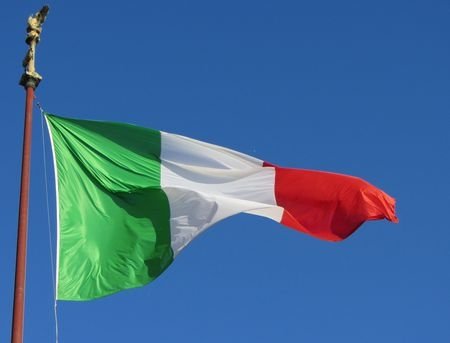 Rödl & Partner has announced the launch of a Spanish-Italian desk led by the firm's Spanish lawyer Rafael San Bruno and Italian partner Rita Santaniello.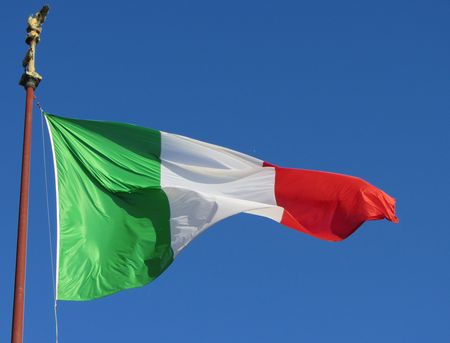 The firm said the new desk would enable the firm to capitalise on synergies between the two countries in the area of M&A, commercial law, and labour law.
In particular, the firm is targeting clients in new economies related to blockchain, e-commerce, and geo-blocking.
Rafael San Bruno, who will coordinate Spanish-Italian business from Madrid, said: "With multiple historical, cultural and commercial links, Italy and Spain are two of the largest European economies. They also both serve as commercial entry points to foreign markets, such as South America, Africa and the Middle East."
He added: "Italy and Spain have legal peculiarities that require coordinated and specific advice – our team of professionals has deep knowledge of the legal and financial systems of both countries and can offer personalised assistance to companies."