RocaJunyent and Malis advise inConcert and Convertia on sale to Linzor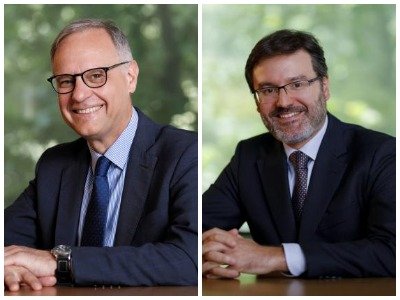 RocaJunyent and Malis & Asociados have advised inConcert and Convertia on the sale of both companies to Linzor Capital Partners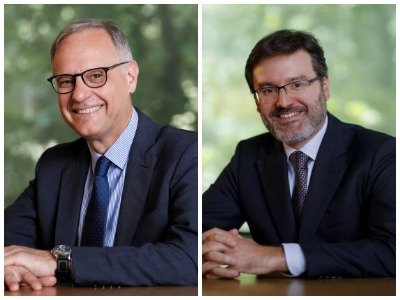 RocaJunyent, together with the Argentine firm Malis & Asociados, have advised the founding partners of inConcert and Convertia, on the sale of both companies, to the investment fund Linzor Capital Partners. In addition to advising on the operation, the firm has advised on the execution of the agreements, both for the sellers and for the buyers.
inConcert's technology is recognised throughout the world and has been awarded several times as one of the leading global companies for "Contact Center as a Service." inConcert provides its Cloud services in more than 30 countries, leading digital transformation processes in the areas of CX, Digital Marketing and Artificial Intelligence.
Likewise, its associated company, Convertia accompanies inConcert clients in the transition to the new economy, promoting the generation of demand in digital media and converting leads to large-scale sales for different sectors that seek to deploy strategies that combine organic marketing with advertising. digital.
For its part, Linzor Capital Partners is a private equity fund founded in 2006, with a presence in Chile, Colombia, Mexico, Peru and Uruguay. The fund has capital commitments of more than 1.2 billion dollars and has investments in various sectors, including financial services, education, health, telecommunications and technology.
The areas of RocaJunyent that have taken part in the operation were Tax and Commercial, through the advice of the partners Jordi Guarch (pictured left) (Tax) and Xavier Foz (pictured right) (M&A). They worked together with the teams led by Carles Calafell (senior associate, Tax), Jordi Bermúdez (senior associate, M&A), Joaquim Via (Commercial) and Javier Rodríguez (Commercial).