RJ incorporates Antón Costas as president of its "wise men" council
06/03/2020
39

2 minutes read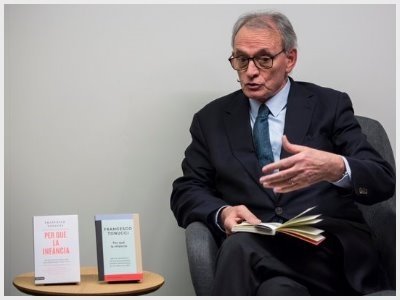 Roca Junyent has incorporated Antón Costas, Círculo de Economía´s former president, as new president of the "wise men" council that advises the firm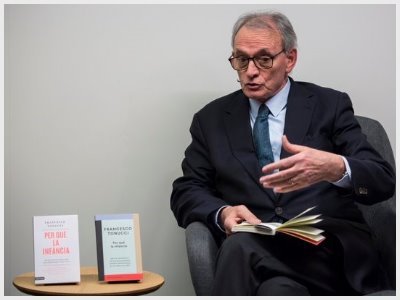 As VozPópuli informed, Costas (pictured) replaces Carlos Solchaga, former Minister of Economy during the time of Felipe González.
Former Minister Solchaga had been in charge of defining the strategic lines of the firm since the council creation in September 2009. He will now be replaced by Costas, Círculo de Economía´s former president, who holds a degree in Technical Industrial Engineering and is also a professor of Economic Policy at Universidad de Barcelona (UB).
In addition to this, lawyer Silvia Giménez-Salinas, dean of the Barcelona Bar Association between 2005 and 2009, will also be appointed to take part in this advisor council which board includes Aleix Valls, former director general of the Mobile World Capital Foundation, and Josep Lluís Sanfeliu, founder and director of the venture capital firm Asabys Partners.