Ontier creates AgriFood Area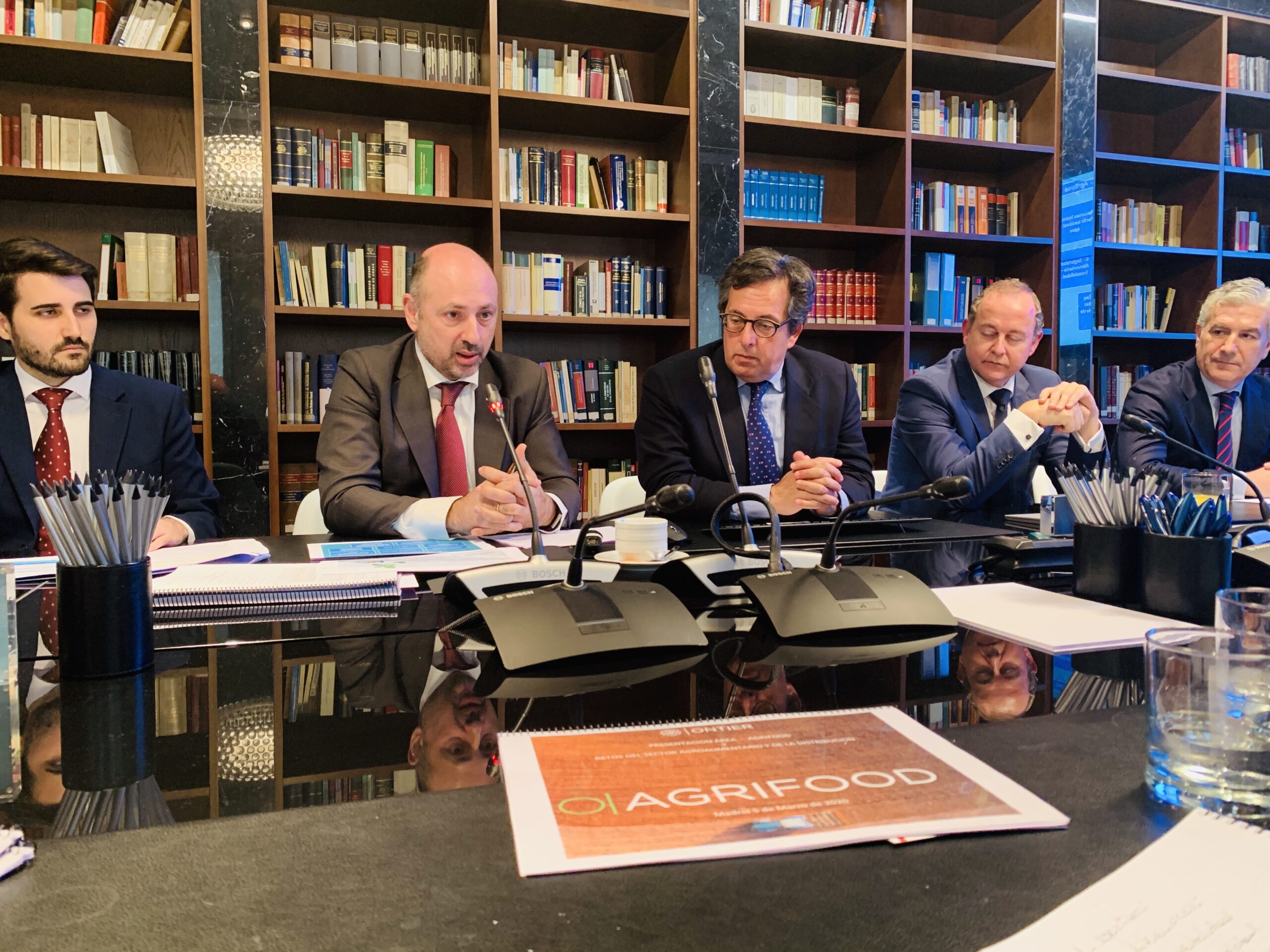 Ontier has created AgriFood Area, aimed at agri-food companies, that will be led by Luis Osuna, Covirán former president, who joins the firm to lead the new area multidisciplinary team as counsel and head of the area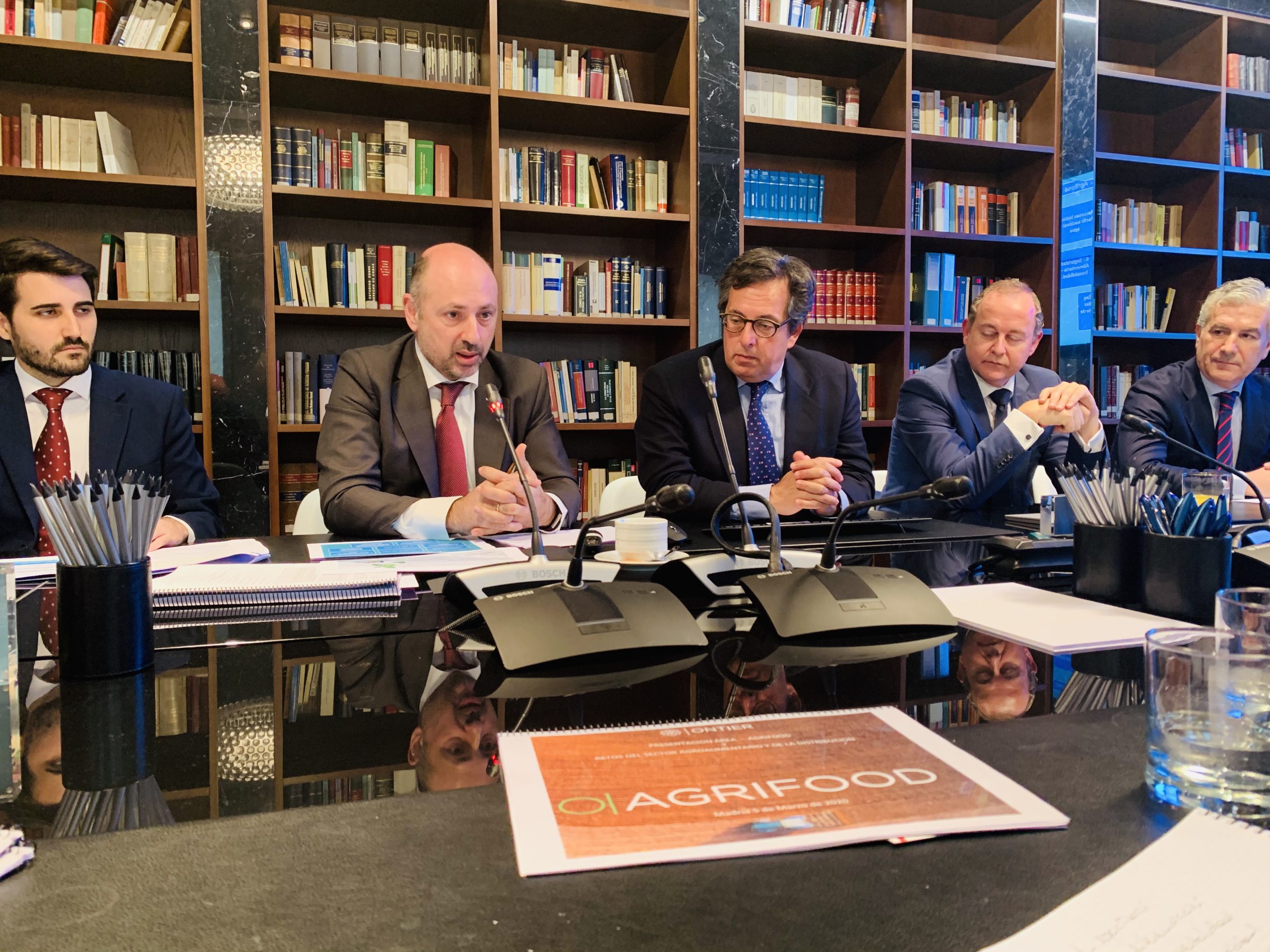 The new area intends to respond to the existing needs and provide legal advice to the companies that operate within the different links of the agro-food chain. It will be present both in Spain and internationally, with special importance in other countries around Spain and in Latin America.
This Ontier´s new AgriFood area, will have a team of first level renowned experts within the legal and agro-alimentary world. It will be framed under 5 main axes: specialisation, differentiation in terms of personalised services, transversality with all areas of the office, global and international vision and the importance of people, a common key to all disciplines within Ontier. The firm has a multidisciplinary team, with specialists in Corporate, Environmental, Real Estate, Claims and Liability, New Technologies, Labour, Mediation, Compliance, Litigation and Arbitration to meet the legal needs of operators in the sector.
Coinciding with the launch of the AgriFood area, Ontier has also presented its "2020 Report on the challenges of the sector in Spain from the legal perspective", showing the legal challenges that the agri-food sector will have to face in the short term, and which will mark the regulatory changes that will affect the sector in upcoming months.
In the picture, from left to right, Commercial area lawyer Francisco Moreno, Corporate partner Ramón Ruiz de la Torre, Ontier's international president Ignacio Ojanguren, Agri-Food and Distribution sector head Luis Osuna and business developer Carlos Ranera González.