Roca Junyent appoints Marlen Estévez to its Board of Directors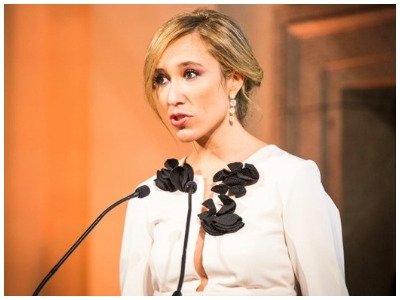 Roca Junyent has appointed Litigation, Arbitration and Mediation partner Marlen Estévez to its Board of Directors, now with three women out of eight members in the firm's governing body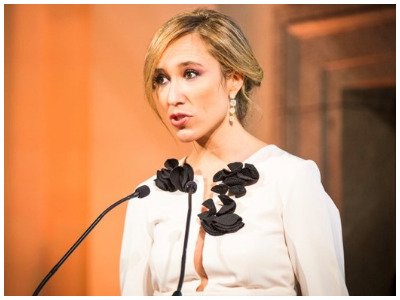 Roca Junyent's partners' meeting has approved the incorporation of Marlen Estévez to the firm's Board of Directors. Following the appointment of the partner of the Litigation, Arbitration and Mediation department, the firm's governing body is composed of the executive chairman of the firm, Joan Roca Sagarra, and the partners Alex Llevat Felius, secretary of the Board, Josep Pujolràs Nonell, Blanca Usón Vegas, Natalia Martí Picó, Jordi Guarch Recaj, Santi Pagès Carballeda and Marlen Estévez Sanz.
The decision endorses Roca Junyent's commitment to equality and diversity. In this sense, with the incorporation of Marlen Estévez, there are now three women out of eight members on the firm's governing body, which is moving towards parity. The appointment of Estévez also responds to the firm's commitment to the new generations of partners, with the aim of boosting the firm's growth linked to differential strategic advice, digitalisation and cutting-edge technological sectors, and corporate sustainability.
Marlen Estévez (pictured) is head of the Litigation, Mediation and Arbitration department at Roca Junyent's Madrid office, and co-heads the firm's Innovation Committee and LatAm Desk. Outside the firm, the partner is also the founder and president of Women in a Legal World, a non-profit association that aims to promote female talent within the Legal sector.