RCD partner leaves for Ceca Magán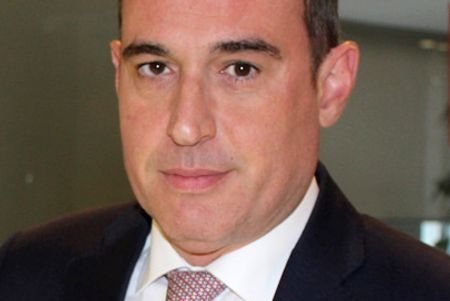 RCD – Rousaud Costas Duran partner José María Pastrana has left the firm to join Ceca Magán.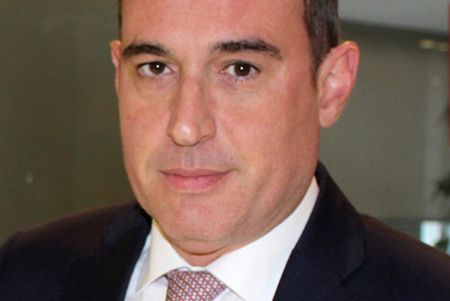 Pastrana, who specialises in corporate and M&A, was a partner at RCD. He had been with the firm for one year.
Prior to that Pastrana was a lawyer at KPMG and Ramón y Cajal Abogados.
He has particular expertise in the field of M&A transactions in the industrial and financial sectors.