Fintonic instructs RCD on €19m investment round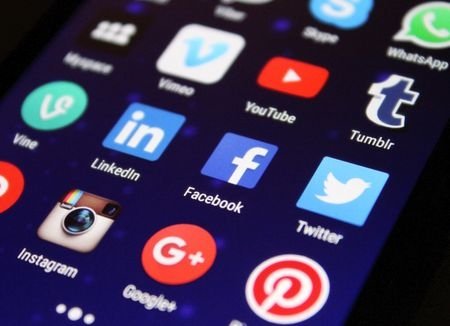 Fintonic was advised by RCD – Rousaud Costas Duran on a €19 million funding round.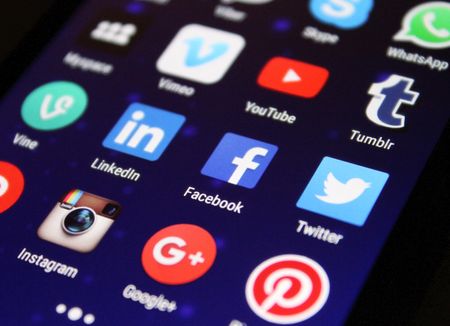 The funding round sent the valuation of the company at €160 million.
The investment round was led by ING Ventures, owner of 22 per cent of the share capital, and supported by other shareholders including PSN Group.
The personal finance platform experienced a 74 per cent increase in active users in the last 14 months. The app now has 700,000 active users and has been downloaded more than 2.8 million times. During the same period, it has recorded a quarter-on-quarter increase in revenue of 45 per cent.