Ramón y Cajal signs Alfonso Cárcamo as partner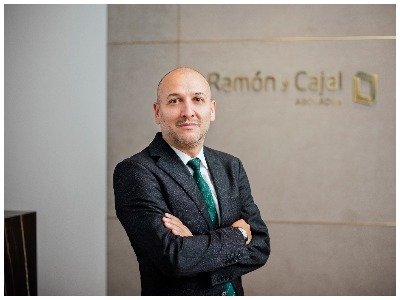 Ramón y Cajal has recruited state attorney on leave of absence Alfonso Cárcamo as partner for the corporate and markets area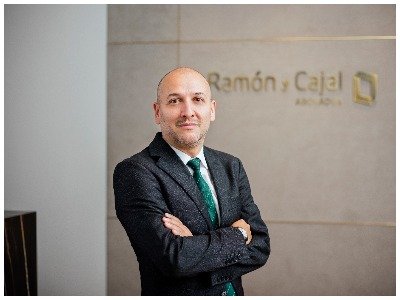 Cárcamo (pictured) has over 17 years of experience both in the public sector as a State Lawyer and in the private sector. His professional activity was currently linked to investment fund Cerberus Capital Management. He has been General Director of the Legal Services and Secretary of the Board of the National Commission of the Stock Market (CNMV).
He was also Secretary of the Governing Committee and Director of the Legal Department of the FROB, Secretary General of BMN and Corporate Director of the Legal Department of Participated and Associated Businesses of Bankia.
Francisco Palá, managing partner of the Firm, said "Alfonso's enormous talent, as well as his great professional and personal worth, which will undoubtedly contribute to the better development of the Firm".