Miranda advises on the merger of EMEF into CP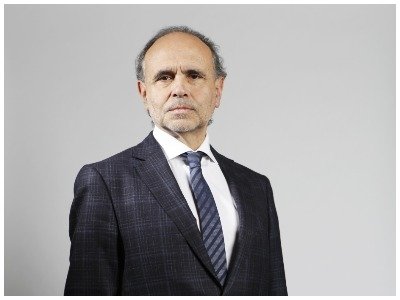 Miranda & Associados on the merger of – EMEF Rail Equipment Maintenance Company and CP – Comboios de Portugal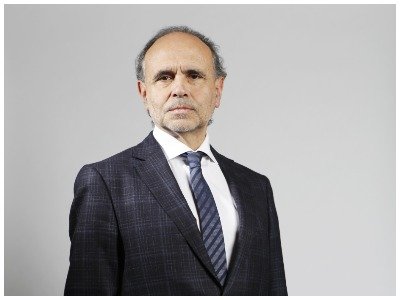 According to the firm, the incorporation of EMEF in CP will allow to reinforce the quality of the public service provided by CP in the rail transport activity, as well as to re-internalize maintenance and repair activities, and has been effective since January 1, 2020.
The team from Miranda was led by partner Luís M. S. Oliveira (pictured), who stressed that "advising the main rail passenger operator in the country in an operation such as this was a challenge, based on several decades of work for the rail sector in all its segments". He adds that "only with the effort of an interdisciplinary team such as Miranda was it possible to carry out the operation within the demanding schedule set by the Government."
During this process, Luis MS Oliveira and Sandra Tavares Magalhães were in charge of the Public Law area, Paula Caldeira Dutschmann, associate coordinator of the Employment area, and Cláudia do Carmo Santos supported all matters related to Employment Law, Maria João Ribeiro Mata, partner, and Luis Leão Neves ensured the corporate law aspect, and the tax component of this merger was managed by Of Counsel Mafalda Alfaiate and Joana Graça Moura.