Ramón y Cajal secures debt refinancing for Gocco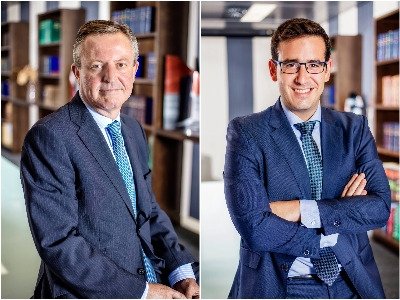 Ramón y Cajal Abogados has advised a banking pool of seven entities on the unanimous refinancing of Gocco Confecciones´ bank debt for an undisclosed amount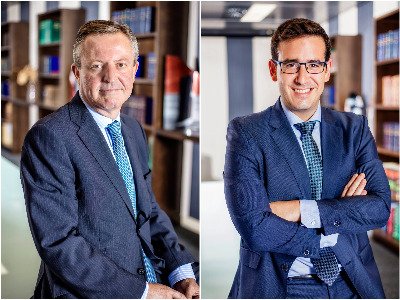 The agreement reached provides for the granting of new working capital financing and the creation of conversion and reconversion mechanisms between sections of the debt refinancing to help rebalance Gocco's assets, if necessary, as well as the contribution of new money by Gocco's shareholders.
Ramón y Cajal´s team was led by partner Amado Giménez Bono (pictured left), associate Diego Gabarain (pictured right) and lawyer Elisa Ribas de Reyna.
On the other hand, Gocco was advised by Garrigues with a team formed by Finance partner Gaspar Atienza, associate José Manuel Simón, M&A partner Francisco Martínez Iglesias and Restructuring partner Borja García-Alamán.