R-H&C advises Jordi Cruyff on his new contract with FC Barcelona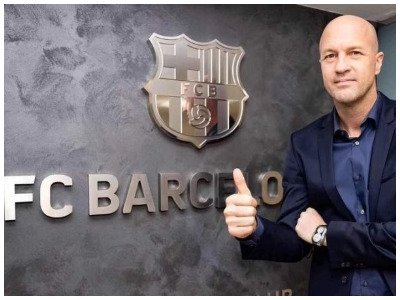 Ruiz-Huerta & Crespo Sports Lawyers has represented Jordi Cruyff on his return to FC Barcelona as Football area advisor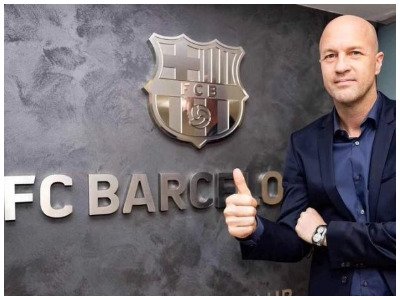 FC Barcelona has announced that Jordi Cruyff (Amsterdam, 1974) will join the Football area of the Club and form part of the new organisational structure as of August.
Jordi Cruyff (pictured), who was a player in Barça's youth teams and in the Barça first team from 1993 to 1996, returns in a strategic role as advisor to the Football department of the Blaugrana club, where he was already a player under the orders of his father, Johan Cruyff, who was already an advisor to the president, Joan Laporta, in his first period as a manager.
His arrival has been possible thanks to the collaboration of the Chinese team Shenzhen FC, whom he joined as coach in 2020, the Kaisa group and the president of the Chinese team, Kwok Ying Shing.
All played a decisive role in facilitating his departure to FC Barcelona, despite still having a contract in force, and the club stated that it will therefore be happy to seek future possibilities of collaboration.
Ruiz-Huerta & Crespo Sports Lawyers with a team led by its owner and CEO Juan de Dios Crespo.