Baker McKenzie advises Banco de Depósitos on its sale to Cajalmendralejo
04/06/2021
42

3 minutes read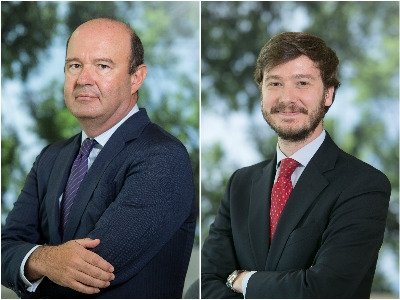 Baker McKenzie has advised Madrid-based Banco de Depósitos on its sale to financial institution Cajalmendralejo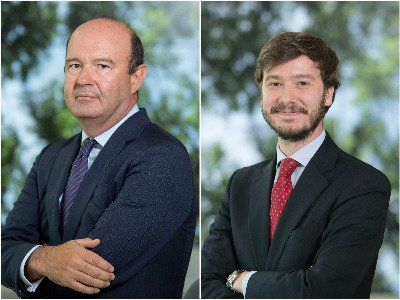 Cajalmendralejo has successfully completed the acquisition of 100% of the share capital of Banco de Depósitos. This acquisition is part of Cajalmendralejo's expansion process in Madrid capital, through which the savings bank, head of the Solventia Cooperative Group, will start its financial activity in the Spanish capital.
The signing took place in Madrid, with María José Cantón Góngora representing the shareholders of Banco de Depósitos and Fernando Palacios González, general manager of Cajalmendralejo, acting on behalf of the savings bank.
With this strategic operation, Cajalmendralejo acquires the financial institution as such, maintaining its operational structure, as well as its own management and governing bodies. Once the mandatory regulatory milestones are completed, Banco de Depósitos will operate independently as an autonomous subsidiary of Cajalmendralejo, joining the group of companies owned by the entity.
The transaction was coordinated by Arcano and Baker & McKenzie, on behalf of Banco de Depósitos, and by AFI (Analistas Financieros Internacionales), on behalf of Cajalmendralejo.
Banco de Depósitos has been carrying out its banking activity since 1975 in Madrid through a traditional banking model, specialising in lending in the socio-cultural sphere, mainly serving the financing needs of non-profit organisations and also, to a lesser extent, those of family and corporate economies. Banco de Depósitos is also committed to education through the development of high-level educational programmes.
Baker McKenzie´s team was led by M&A partner Enrique Valera (pictured left), along with Corporate/M&A team leader Carlos Jiménez de Laiglesia (pictured right).