PwC T&L nabs Competition Law head partner from Baker McKenzie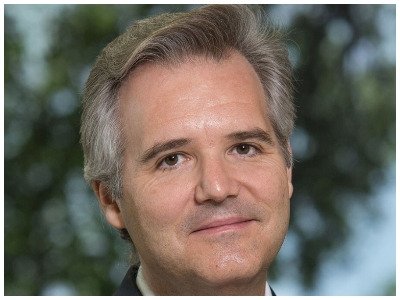 PwC Tax & Legal has hired former Baker Mckenzie´s partner Alberto Escudero to lead the same area at PwC T&L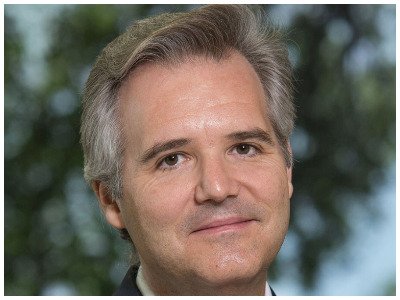 Alberto Escudero (pictured) is a Law graduate from Universidad San Pablo CEU in Madrid with specialisation in EU Law. He holds a postgraduate diploma in European Union Law from the University Paris I Panthéon-Sorbonne and another in EU Competition Law from the King's College in London with honours.
For fifteen years, he worked as a lawyer specialising in Competition & EU Law at the Garrigues Madrid office, and also at the Garrigues Brussels office for one year. After that he joined Baker McKenzie as the partner head of the Competition Law department, where he spent seven years before joining PwC T&L.
He is a specialist in Spanish and EU Competition Law regarding the preparation of self-assessment reports on contracts and trade policies to ensure Compliance with Antitrust regulations, implementation of Competition Law Compliance programmes as well as representation and defence in sanctioning cases on restrictive practices before the Competition authorities and in Contentious-Administrative proceedings before the courts.