L&W guides Global Payments´ acquisition of MoneyToPay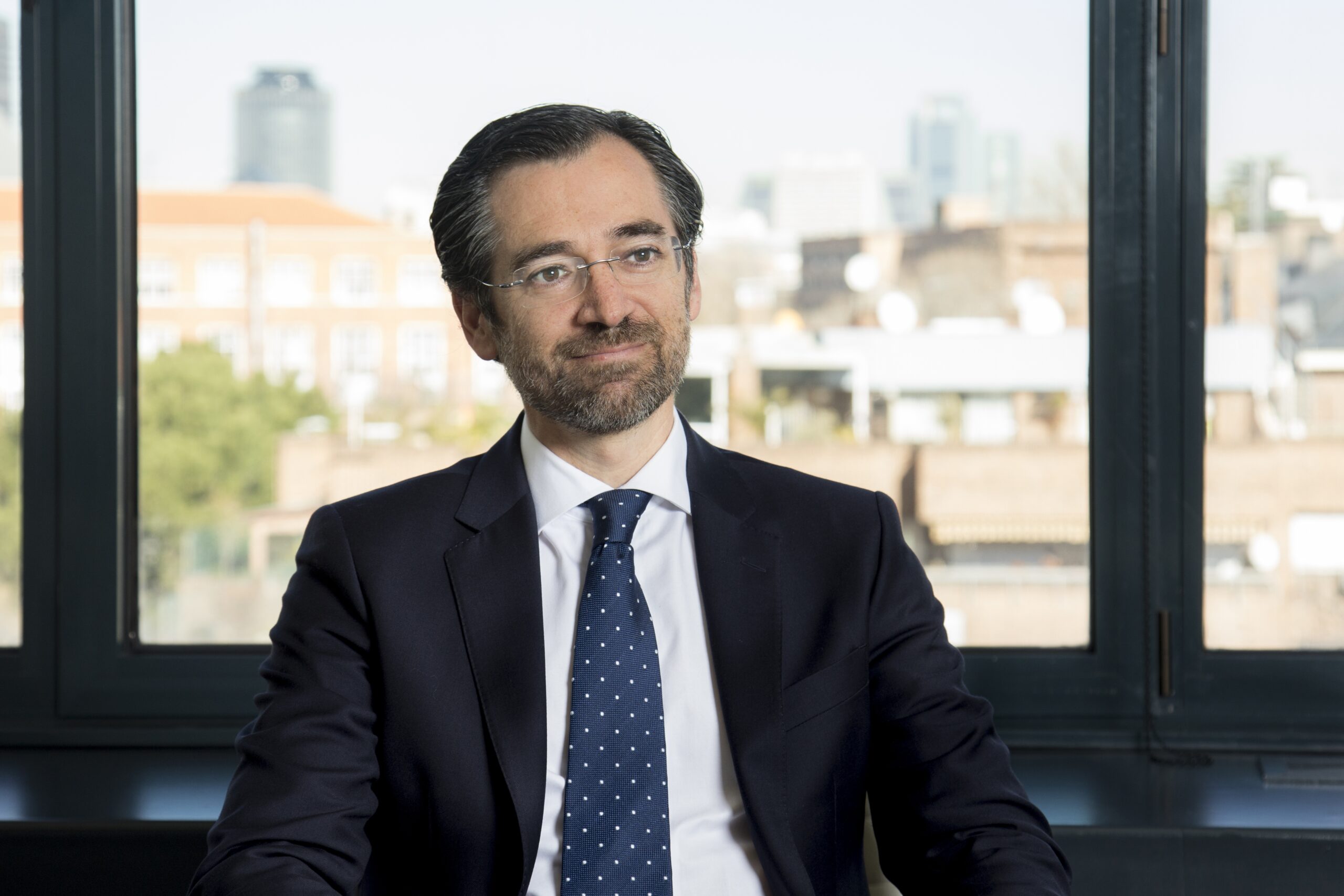 Latham & Watkins has advised Global Payments on the acquisition of a 51 per cent stake in CaixaBank Electronic Money, owner of the brand "MoneyToPay"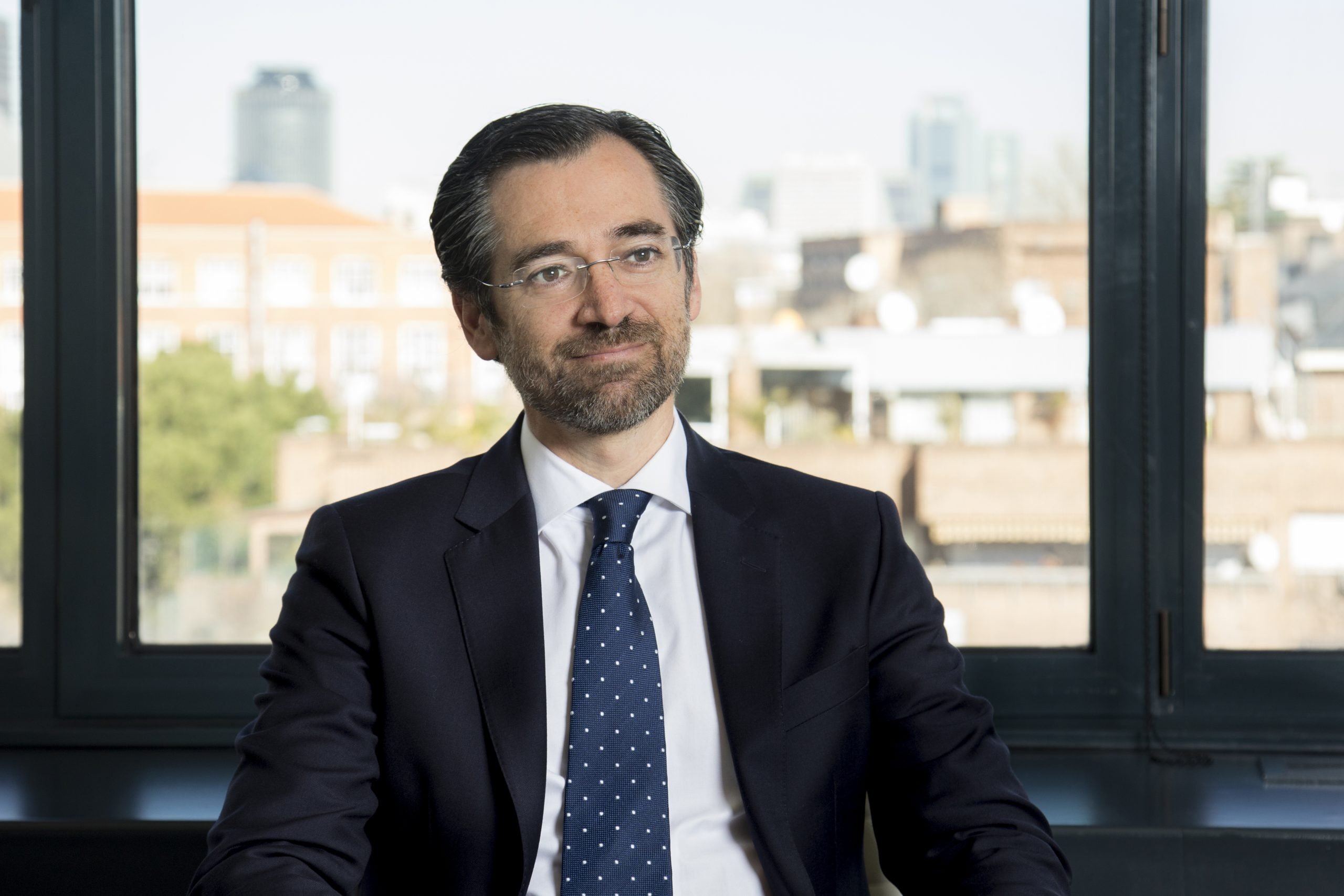 Latham & Watkins has advised US listed company Global Payments on the acquisition of a 51 per cent stake in Caixabank´s MoneyToPay. The advice included the application process for authorisation from the Banco de España, as well as on the review of MoneyToPay's compliance with the specific regulations applicable to electronic money institutions, in particular those relating to the prevention of money laundering.
Global Payments is a leader in gaming payment technology listed on the New York Stock Exchange, and MoneyToPay is the leading provider of prepaid services in Spain with nearly two million cards and an expense volume of more than €700 million.
The operation began in early 2020 and was signed on October 1. Once the transaction is completed, Global Payments, through its subsidiary Netspend, and CaixaBank, will operate MoneyToPay as a Joint Venture with the aim of leading the prepaid card segment.
Latham & Watkins advised Global Payments with a team led by Madrid office managing partner Ignacio Gómez-Sancha (pictured), along with Corporate associates Rafael Martínez-Echevarría, Paloma Arizón and Celia Vega-Peniche.