PwC steers Family Cash´s debut on MARF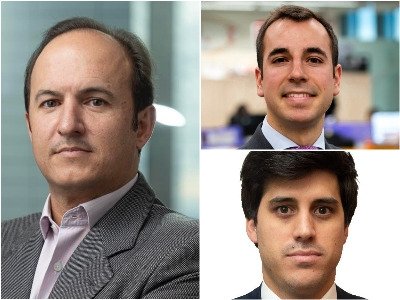 PwC Tax & Legal has advised Family Cash on its debuts on MARF with a €20 million bond issue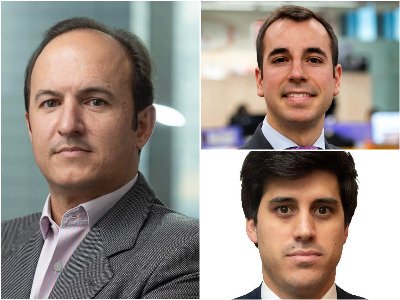 Family Cash has applied to list a €20 million bond issue on BME's fixed income market, MARF. The securities have a per-unit nominal value of €100,000, maturity on 23 December 2025 and a 3.5 per cent coupon. The issue will include a mortgage guarantee on several properties owned by the issuer. The proceeds raised are to fund the execution of the company's growth strategy for the coming years.
Family Cash is a supermarkets and hypermarkets chain that was founded in 2013 in Xátiva (Valencia). Since 2014, the company has developed an ambitious expansion plan with new shop openings in the Valencian region, Andalusia and Castilla-La Mancha, reaching 23 stores. In 2021 it continues with its growth strategy and plans to open 9 shops in the regions in which it is already present, as well as in Aragon and the south of Catalonia. The Family Cash business model is based on owned, non-franchised shops, located in malls on the outskirts of urban centres and featuring sections for food, textiles, hardware, gardening, household goods, etc.
Alhambra Partners has been the Placement Entity for the issue. GVC Gaesco Valores is participating as Payment Agent and PwC will be the issuer's Registered Advisor in MARF.
Axesor Risk Management has issued a rating report assigning Family Cash a corporate rating of BB with a stable outlook. The bonds will also have a BBB- credit rating by the same rating agency based on the planned mortgage collateral structure.
PwC Tax & Legal acted as the company's legal advisor with a team formed by partner Beltrán Gómez de Zayas (pictured left), along with lawyers Pablo García Canosa (pictured top right) and Emilio Aparicio (pictured bottom right).