Baker McKenzie represents PP in corruption lawsuit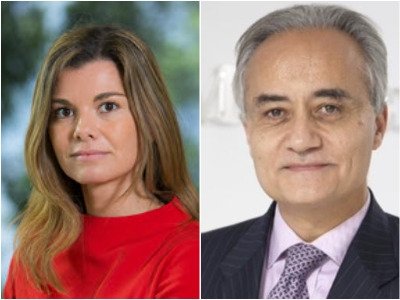 Baker McKenzie is representing Spain´s Partido Popular party before the National High Court in a White-Collar Crime case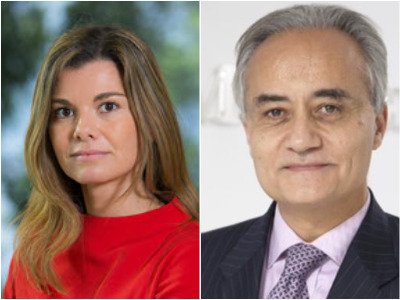 The Partido Popular has instructed Baker Mackenzie partner María Massó (pictured left) to represent the party on the trial for the flow of dirty money within the party, which has been held since Monday at the Audiencia Nacional (National High Court). Massó, a Criminal Law partner of the firm that has successfully represented PP in other cases in the past, will be the lawyer who will defend the interests of the Popular Party against several tax crimes and civil liability arising from the existence of parallel accounting, according to the Anti-Corruption Prosecutor's Office.
The PP's legal team, led by Baker Mckenzie Criminal Law head partner and former Prosecutor Jesús Santos (pictured right), has chosen Massó to defend before the court that the party now led by Pablo Casado did not have parallel accounting with which it paid for part of the works on its headquarters in 2006, and discredit former accountant Luis Barcenas on the existence of the aforementioned "dirty accounting" and the knowledge that former president Mariano Rajoy, who will testify as a witness, allegedly had of it.
Both Baker Mckenzie lawyers were recognised by Iberian Lawyer on November issue as top White-Collar Crime lawyers in Spain.