PwC network firm CCR Legal advises CGD on integration of subsidiaries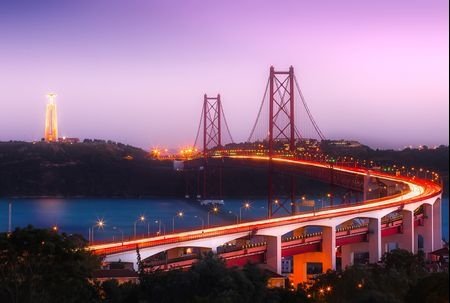 Lisbon-based CCR Legal, a member of the PwC Legal network, advised Portuguese financial group Caixa Geral de Depósitos (CGD) on the integration of six of its subsidiaries.
The subsidiaries integrated into CGD were: Caixa Desenvolvimento, Caixa – Gestão de Activos, Caixa Seguros e Saúde, Cibergradual – Investimento Imobiliário, Parcaixa and Wolfpart.
The integration process took six months to complete and was concluded in December.
The CCR Legal team was led by managing partner Cristina Cabral Ribeiro and included senior associate Luís Pedro Oliveira and associate Diana Serrinha Rosa.
PwC Legal announced the incorporation of CCR Legal into its network in March last year. The firm has offices in Lisbon (pictured) and Oporto.