PwC and WLW launch new podcast
04/02/2022
72

3 minutes read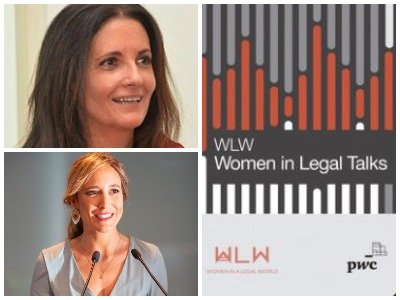 PwC Spain and Women in a Legal World, have announced the launch of a new podcast called "WLW Women in Legal Talks"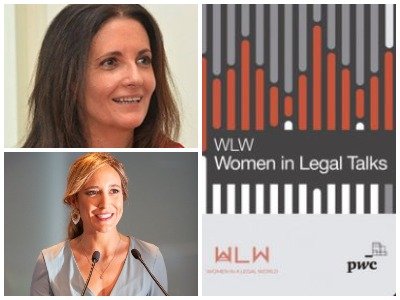 PwC Spain and Women in a Legal World have announced the launch of a new podcast channel called "WLW Women in Legal Talks", with the aim of commenting on developments and trends in the sector from the point of view of leading female practitioners.
The episodes will be published on the WLW Women in Legal Talks channel on Ivoox and Spotify and will address industry trends for 2022, current issues, as well as other issues related to different aspects of the legal profession.
This initiative is part of PwC's aim to promote women's leadership. PwC has been collaborating with companies for years through different programmes, to which this new initiative is added by Women in a Legal World, a non-profit association, which aims to promote and make female talent visible within the legal sector.
Marlén Estévez, president of WLW and Litigation and Arbitration partner at Roca Junyent, said: "With this initiative we hope to give more voice and visibility to women from different fields of law and who are real references in the sector."
Patricia Manca, partner at PwC Tax and Legal, added: "We have been working for many years on the visibility of women by developing different successful programmes and we started this project with that same desire to encourage and promote the talent of women lawyers, which is a favourable social task for everyone."