KPMG strengthens Labour practice
04/02/2022
68

3 minutes read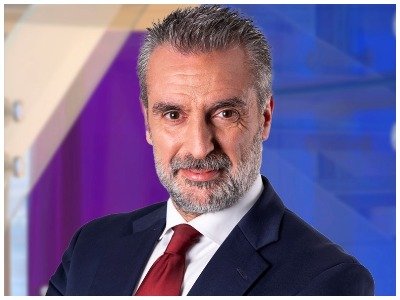 KPMG Abogados has strengthened its Labour practice with the incorporation of Juan Ignacio Olmos as responsible for Catalonia, Andorra and the Balearic Islands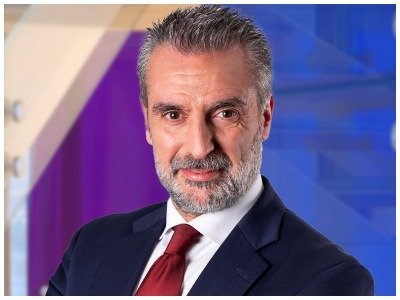 KPMG Abogados has strengthened it Labour practice with the incorporation of Juan Ignacio Olmos (pictured) as responsible for Catalonia, Andorra and the Balearic Islands. Prior to joining Ceca Magan Abogados, he was the partner in charge of the Labour practice in Catalonia.
The lawyer, with more tan 25 years of experience in the field of Labour and Social Security Law, began his career in 1997 in a family law firm and then joined Agesa as head of the Labour law department for five years. Subsequently, he founded his own firm, joining Andersen Tax & Legal in 2013, where he was partner in charge of the Labour area in Catalonia for five years. In 2018, he joined Ceca Magan Abogados, where he was partner of the Labour area in the Barcelona office.
Juan Ignacio holds a degree in Law from the University of Barcelona, a Master's degree in Human Resources Management from the EAE Business School and is a Local Administration Technician (on leave of absence). He has also been a speaker at numerous conferences, webinars, courses and seminars, collaborating with the International University of Catalonia and lecturing on the subject of labour relations in the Master's Degree in Human Resources at the Institute of Continuing Education of the University of Barcelona.
Alberto Estrelles, managing partner of KPMG Abogados, said: "The incorporation of Juan Ignacio, together with that of Alvaro Rodríguez de la Calle a few months ago, is a commitment by the firm to the Labour area that continues to grow, at a time when regulations in this area have increased exponentially and the Labour Reform will have important effects on companies that will require highly qualified advice".