PwC advises on €30m Conren Tramway acquisition from Mapfre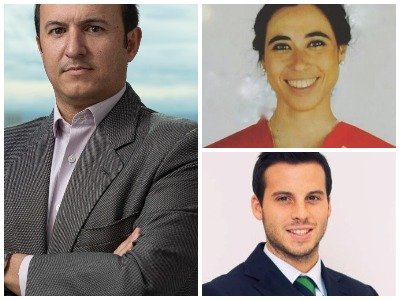 PwC Tax & Legal Services has advised on €30 million Conren Tramway acquisition from Mapfre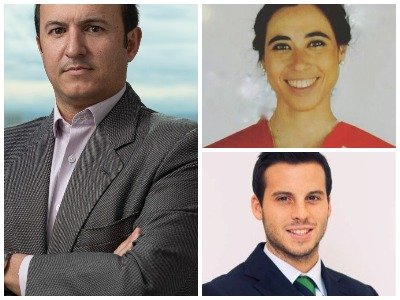 Conren Tramway has acquired an office building, located in the heart of Barcelona's Eixample district, for €30 million. PWC Tax & Legal Services advised the seller Mapfre during the transaction. The property is 9,200 square meters in size and is leased in its entirety to the Catalan Water Agency (ACA).
The purchase will be carried out in phases and will be completed in 2023. In this transaction, Conren Tramway was advised by Savills Aguirre Newman, Garrigues and Deerns Engineering. Mapfre, on the other hand, was advised by PwC.
The acquired building will be incorporated into the new fund that Conren raised at the end of 2021, with an investment capacity of 400 million. This is the second investment made by the fund after the acquisition last november of another property also located in the Eixample district.
The team handling this transaction was composed from the area of Corporate/M&A of PwC Tax & Legal Services, and was led by Beltrán Gómez de Zayas (pictured left), partner, Jaime Hidalgo Labat (pictured bottom right), manager, and Beatriz Socías Flores (pictured top right), associate.