PwC advises Losán on €35m financing with SEPI
24/01/2022
99

2 minutes read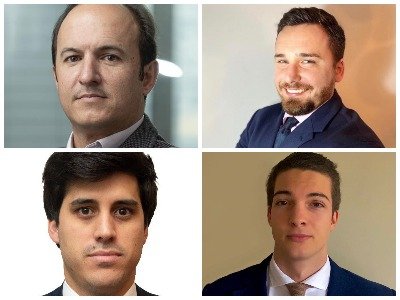 PwC Tax & Legal has advised the Grupo Losán on a €35 million financing operation signed with SEPI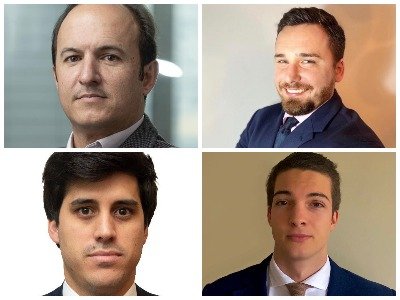 The Council of Ministers has approved a loan of €35 million for the Losán timber group. The minister spokesperson, Isabel Rodríguez, explained that the company has been greatly affected by the effects of the pandemic, which justified the granting of aid. "As a consequence of the pandemic, its economy has been affected" and with these loans "the Government supports this company, thus supporting all its workers, in short, the development of our country," Rodríguez said.
The aid comes from the Support Fund, managed by the State Industrial Participation Company (SEPI) and endowed with €10 billion. This mechanism was approved by the Government in July 2020 with the aim of providing temporary public support to non-financial companies affected by the pandemic, that are considered strategic for the domestic or regional economy.
Grupo Losán is present in Chile, the USA, the Netherlands, Romania and Spain, and has twelve production centres, six of them located in Spain, in A Coruña, Cuenca, Soria, Zamora and Ciudad Real, which generate a total of 950 jobs direct fixed work. The production centres outside of Spain employ 765 people. The turnover of the group rose to 332 million euros at the end of 2019, with a gross operating result (Ebitda) of 25.7 million.
The legal team that has advised Grupo Losán was made up of (pictured clockwise from top left) Beltrán Gomez de Zayas, partner from PwC Tax & Legal Services, together with Joaquín Alegre (senior manager), Emilio Aparicio (manager) and Antón Zamorano (associate).