Providence advised by EY on Advanced Music acquisition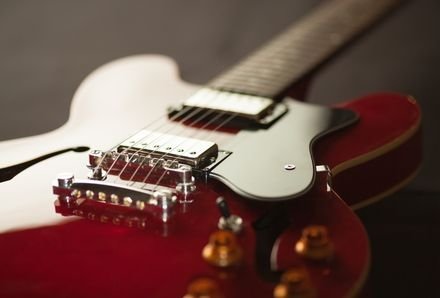 EY advised US-based asset management firm Providence Equity Partners on the acquisition of a majority stake in Barcelona-based music and audiovisual production company Advanced Music, according to Mergermarket.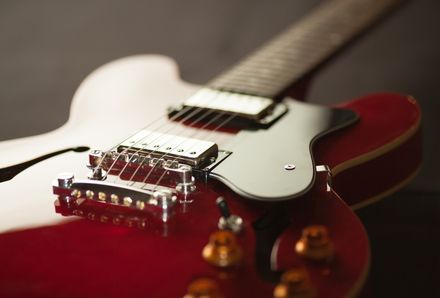 Advanced Music organises music festivals under the brand name Sónar.
Providence is a premier global asset management firm with more than $57 billion in assets under management in its private equity and credit businesses.
Providence, which specialises in investing in media and communications businesses, has invested in more than 160 companies.