Prisa instructs GA_P on its legal battle against Cofina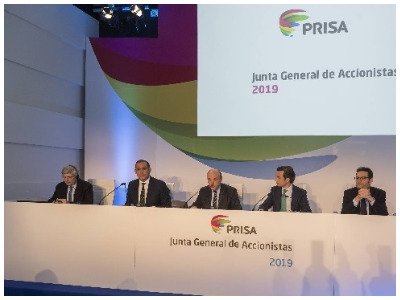 Prisa has instructed Gómez-Acebo & Pombo on its legal battle against Portuguese group Cofina. The firm also adviced Prisa on €170m Media Capital deal last September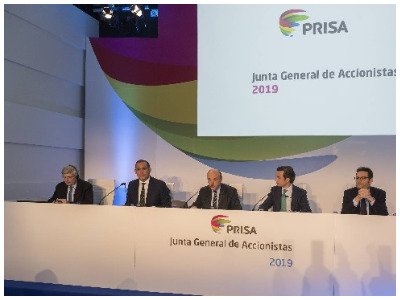 Dircomfidencial reports today that Prisa group is moving forward in its decision to take legal action against Cofina. This has been known five days after it became public that the Portuguese company was renouncing the purchase of Media Capital because it had not carried out the necessary capital increase.
In this regard, Prisa claims a contract breach by Cofina.
Gómez-Acebo & Pombo (GA_P) will be in charge of the Spanish communications group defense. According to this same media, the firm has been already providing advice during the negotiations for the sale of 94.68% of Media Capital, which was closed last September with a €170 million deal, reason that could have served as a pretext for the company led by Manuel Mirat in its decision to keep counting on GA_P.