PRA represents workers in Groundforce's Insolvency process
13/08/2021
76

2 minutes read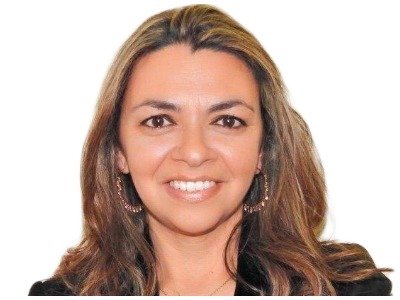 PRA-Raposo, Sá Miranda & Associados has represented a group of workers during the TAP subsidiary Groundforce's Insolvency process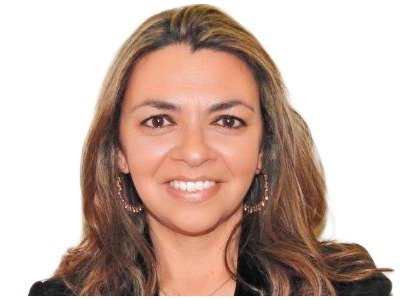 PRA, through its Labour team, led by Joana de Sá (pictured), will ensure the representation of a group of workers during Groundforce's Insolvency proceedings.
The team from PRA created for this matters also included the lawyers Joana Cadete Pires, Joana Antunes, Ana Cardoso Monteiro and Diogo Soares Loureiro from the Labour team.
This is a mandatory intervention, in order to ensure that the workers' rights are guaranteed, in a moment of uncertainty regarding the future of Groundforce.
Groundforce Portugal is a subsidiary company of TAP Air Portugal, offering aircraft ground handling services in Portugal. It was created with the privatisation of the ground handling services of airline TAP Air Portugal in October 2005.