PRA opens new office in Évora
26/11/2021
53

2 minutes read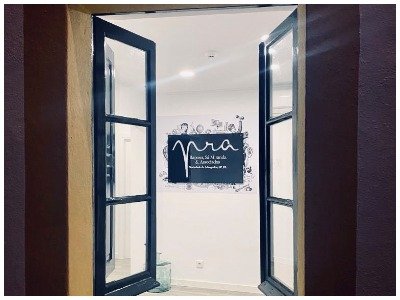 PRA – Raposo, Sá Miranda & Associados has expanded its business and opened a new office in Évora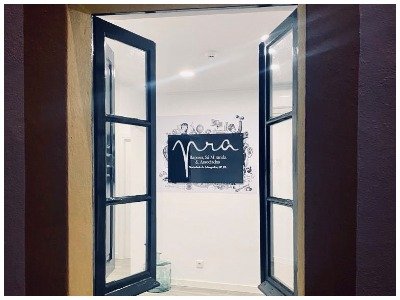 PRA – Raposo, Sá Miranda & Associados, has just announced the opening of its sixth office in Portugal, as the firm celebrates 20 years of activity. The location chosen was Évora (Rua de Viana, 11A), a decision that is mostly justified by the growth of their clients portfolio in the Alentejo region.
The Alentejo is the sixth location chosen by PRA to open a new office, "a region in which they intend to grow in volume and value", a spokesperson from the firm stated.
"With the opening of this new office, we intend to reinforce, in line with the strategy we have been developing, our regional presence and ensure that PRA is closer to its clients", said Miguel Miranda, president of the PRA Executive Committee.
Miranda concluded that: "With this new space, we hope to expand our client portfolio in areas such as agri-food, already rooted in the region, and emerging sectors such as aeronautics and information and communication technologies".