ADA advises football club Difaa Hassani El Jadida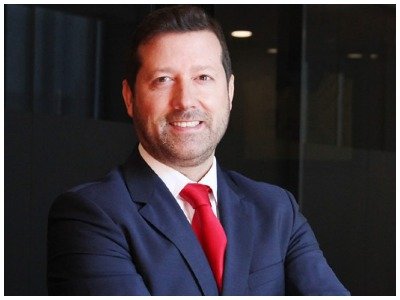 Almeida, Dias & Associados has advised the football club Difaa Hassani El Jadida on a Litigation matter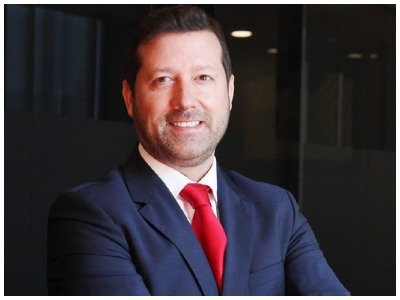 Almeida, Dias & Associados – Sociedade de Advogados, has provided legal advice to the Moroccan football club Difaa Hassani El Jadida, regarding the context of Litigation between the Uruguayan football coach César Payovich, In which the latter requested from the club payment of $3.6 million, following an alleged breach of contract.
The Court of Arbitration for Sport in Lausanne (CAS) confirmed last Thursday, 18 November, the decision of the first instance rendered by the FIFA Player Status Committee, which absolved Difaa Hassani El Jadida from paying any compensation to the Uruguayan coach.
The team responsible for the aforementioned advice was led by Gonçalo Almeida (pictured), founding partner of ADA.
"This result is of enormous importance for the survival of Difaa Hassani El Jadida, which, most likely, would cease its activity if it were ordered to pay the amount requested by the counterparty. Having reached the end of a long process, we are very satisfied with the result achieved, certain that our client has made its position and its rights prevail," said Gonçalo Almeida.
Almeida, Dias & Associados has also provided legal advice to Club Sport Marítimo da Madeira, as Counter-interest in the litigation between Clube Desportivo Nacional, to the Association of Madeira Football (AFM). The aforementioned litigation, which had as its object the challenge of a decision of the AFM Disciplinary Board, culminated in the acquittal of Club Sport Marítimo da Madeira of a disciplinary offence arising from the irregular use of players in an official match, which would entail, if given as proven, the application of the sanction of defeat in the respective match.
In this context, the Court of Arbitration for Sport considered itself incompetent to settle the dispute in question, acquitting the AFM and Club Sport Marítimo da Madeira from the instance, namely because the Clube Desportivo Nacional has not exhausted all internal means of challenge, before appealing to that court.