PRA advises Câmara do Porto on Old Industrial Slaughterhouse project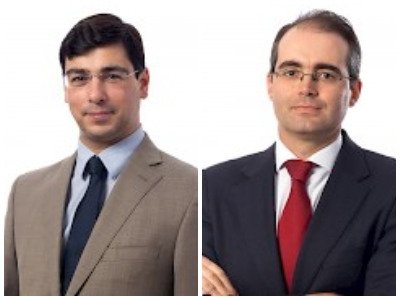 PRA has advised Câmara do Porto on the conversion and exploitation project of the Old Industrial Slaughterhouse, a project with a value around €42 million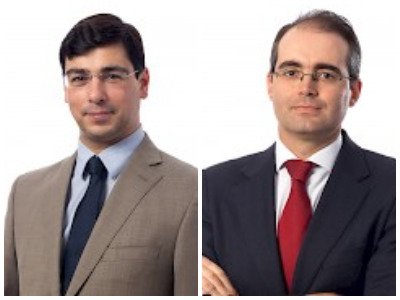 PRA-Raposo, Sá Miranda e Associados assisted the Oporto City Hall in obtaining a visa from the Court of Auditors for the conversion and exploitation project of the Old Industrial Slaughterhouse.
"An ambitious project of the municipal executive, led by Rui Moreira, and that counted since its beginning with the advice of PRA – Raposo, Sá Miranda & Associados, culminated with the concession of the visa by the Court of Auditors, last week," notes the firm.
PRA´s team was led by Administrative and Public Procurement partners David Coelho (pictured left) and Noel Gomes (pictured right). The project represents an investment of around €42 million and an exploitation period of 30 years.