PP to replace Legal counsel in Congress
14/08/2020
29

2 minutes read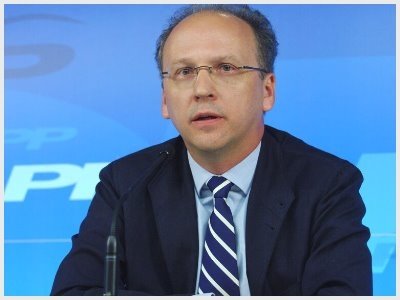 According to several media as elpais.com and 20minutos.es, Gabriel Elorriaga, has been removed from his position as PP political party´s Legal counsel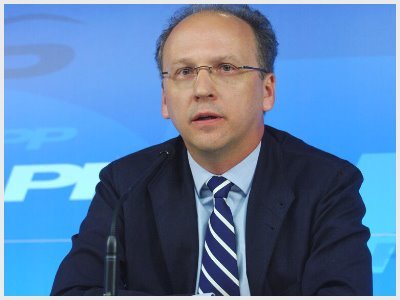 Following the info of these same online media, this change responds to the PP group´s intentions on replacing parliamentary spokesperson, Cayetana Álvarez de Toledo for someone else more "in line" with Pablo Casado, head of the conservative Popular Party (PP).
After Gabriel Elorriaga (pictured) took a seat in Spanish Congress on July 2019, PP leadership announced that Elorriaga should leave his position as the group's Legal advisor in Congress because it was incompatible with his position in Congress according to the political party by-laws.
According to the same media, PP sources point to José Sánchez Arce, deputy director of Pablo Casado´s cabinet as Elorriaga's replacement, but PP´s press office hasn´t confirmed the name of Elorriaga´s replacement yet.