Cuatrecasas guides Gea 21´s assets sale
14/08/2020
41

2 minutes read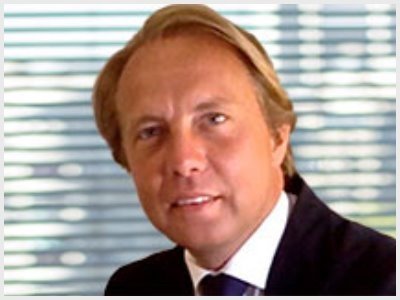 Cuatrecasas, as Seville-based Gea 21´s Insolvency administrator, is assisting with the sale of its last assets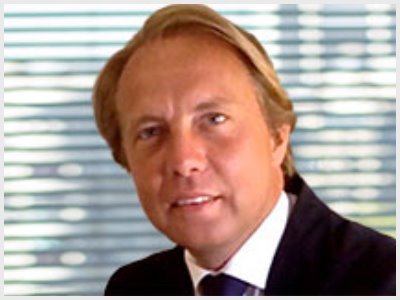 According to ABCdesevilla, Seville-based company Gea 21, whose shareholders included companies such as Rafael Morales and Construcciones Vera, declared bankruptcy in 2013 with more than €100 million in debts that it could not face in the midst of the real estate crisis. The debt is now less after agreements with creditors and sale of assets.
The last assets to sale include Gea 21's offices in the Gyesa-Palmera building in the Bermejales district of Seville, that will be put up for auction, 23.2% stake that the company has in Cementos El Marquesado, 85% stake in Gea Eólica and the 50% stake that Gea 21 has in Villas de Castiblanco Golf and Castiblanco Golf, companies that own 150 hectares of land to develop a golf course, commercial areas and villas in this town of Badajoz.
Cuatrecasas is acting as Gea 21´s Insolvency administrator with Seville office Commercial and Corporate partner José Luis Ballester García-Izquierdo (pictured).