CG partner and Abreu associate create PAIIR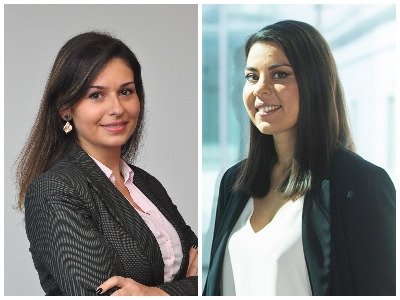 Caiado Guereiro partner Sara Sousa Rebolo and Abreu Advogados associate Vanessa Rodrigues Lima have founded PAIIR, Portuguese Association of Immigration, Investment and Relocation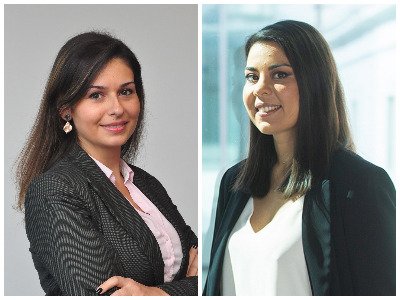 Abreu Advogados is an Honorary partner, along with Bison Bank, of this new association created in the midst of the pandemic, as the project relies on pro bono legal assistance from this Portuguese law firm.
Sousa Rebolo (pictured left), PAIIR´s president, and Rodrigues Lima (pictured right), PAIIR´s vice president, lawyers who work in the area of Immigration and Foreign Investment, started the project at the beginning of the year, with the objective of enhancing and promoting the areas of Immigration, Investment, Integration and Mobility in Portugal.
According to the association, "Having recently entered the route of investment immigration destinations, an industry with great expression in countries such as Canada, the United States, the United Kingdom and Australia, Portugal is today one of several European countries that have consolidated very attractive immigration programmes, which are based on investment activities in the national territory."
More info about PAIIR is available here.