Portuguese competition regulator blocks MEO's acquisition of MediaCapital
22/06/2018
80

2 minutes read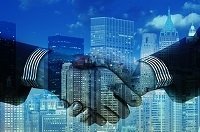 The Portuguese Competition Authority (AdC) announced its decision to terminate the proposed acquisition of MediaCapital by MEO.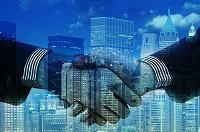 MEO is a telecoms operator in Portugal and is part of the Altice Group. MEO supplies voice, video, data and internet services supported on both mobile and fixed networks, it is also active in the retail supply of pay-TV channels.
Altice is a multinational telecoms company based in the Netherlands with operations in the U.S., Israel, and the Caribbean.
The target MediaCapital controls TV content producer Plural, the Portuguese language TV channel TVI, radio stations Comercial, M80, Cidade FM, Smooth FM and Rádio Vodafone. It also controls web portal IOL and online content platform TVI Player.
The investigation by the regulator concluded that the merged entity would potentially use its TV business as a mean to reinforce dominance in the pay-tv market and in the market for the provision of multiple play services.
While the AdC acknowledged that Altice submitted remedies to address the regulator's initial concerns, it concluded that the proposed commitments were insufficient and inadequate to address the negative impacts of the merger on competition in the telecoms and media markets and ultimately on consumers.
According to media reports, Altice said that "an opportunity has been lost" to create an media and telecom company in Portugal that could compete with international digital giants.