PM assists Atrys with €35m capital increase and €50m bonds issuance
11/08/2020
51

2 minutes read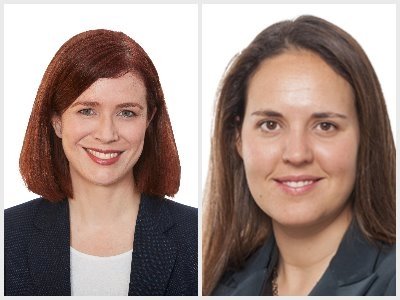 Pinsent Masons has advised Atrys Health on completing a capital increase of €35 million and on the issue of bonds registered on MARF for €50 million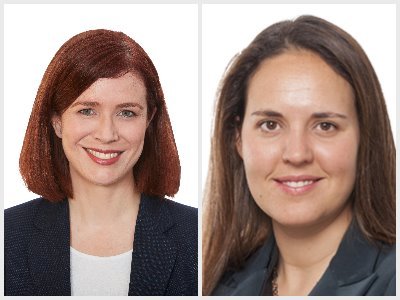 Atrys Health, the Spanish biomedical company dedicated to provide diagnostic services and medical treatments, has successfully completed its capital increase without right of first refusal for qualified investors of 7,954,546 shares at a price of 4.40 per share for a total amount of €35 million, with an overdraft that ratifies the interest of qualified investors in its business model.The total demand received amounted to €105 million, which represents over 3 times the amount offered. The placement banks for the capital increase have been Andbank (global coordinator of the operation), GVC Gaesco, EBN Banco and Renta 4, as well as Norgestion as Registered company.
In a second operation, Spain´s MARF (BME Alternative Fixed Income Market) has registered an Atrys Health bond programme for an amount of €50 million. This bond programme has a credit rating issued by AXESOR, which has given it a credit rating of BB with a stable trend. According to the company, the funds obtained under the programme are intended exclusively to finance the acquisition of companies as part of Atrys' growth and internationalization strategy, and to make significant investments in CAPEX for the opening of new high-precision radiotherapy centres.
Pinsent Masons acted as Atrys´ legal adviser on both operations, with a team led by Commercial partner Inmaculada Castelló (pictured left), together with senior associate Gabriela Camuñas (pictured right) and lawyer Isabel de Cotta.