Abreu advises 200M Fund on LIMM´s investment
11/08/2020
54

2 minutes read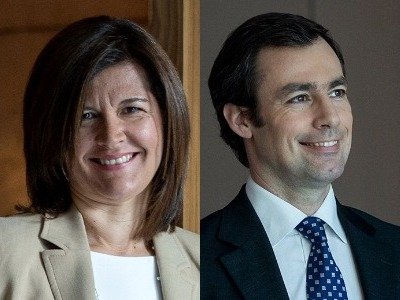 Abreu Advogados has advised 200M Fund, managed by PME Investimentos, on an investment in LIMM Therapeutics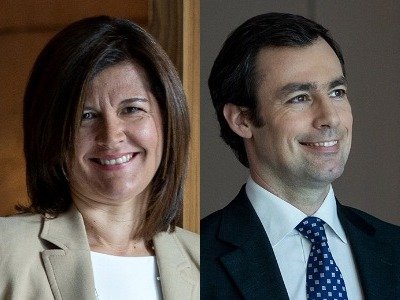 Abreu Advogados advised PME Investimentos through its 200M Fund on co-investment project in the Portuguese biopharmaceutical company LIMM Therapeutics. The co-investors are Seventure Partners.
Managed by PME Investimentos, 200M is a matching fund that aims to promote co-investment in high potential start-ups in Portugal through national and international private co-investors.
LIMM is a biopharmaceutical company that explores the molecular relationship between innate and neuronal lymphoid cells in peripheral tissues, to develop therapeutic solutions for the treatment of immune diseases. The company is the first to take advantage of the neuronal regulation potential of innate lymphoid cells (ILC) to meet unanswered medical needs.
Abreu´s team was led by M&A partner Ana Sofia Batista (pictured left) and included Finance professional partner Rodrigo Formigal (pictured right) and senior associate André Modesto Pinheiro.