PLMJ recruits associate from SRS Advogados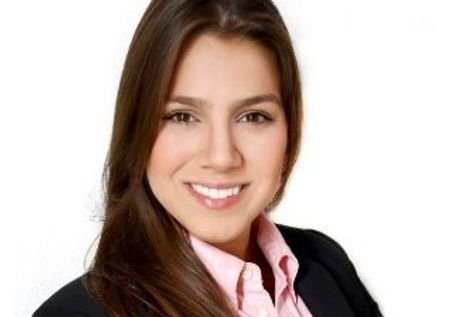 PLMJ has recruited associate Kathleen Hoffman Barley (pictured) from SRS Advogados.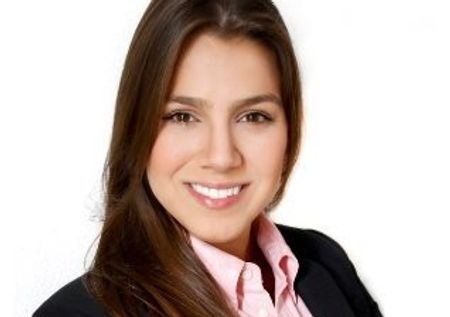 Hoffman Barley, who spent three years at SRS Advogados, specialises in finance and capital markets.
She was previously a legal counsel at Novo Banco.
Prior to that, she was a lawyer at BMA Advogados – Barbosa Müssnich Aragão in Brazil.