PLMJ promotes 16 trainees to associate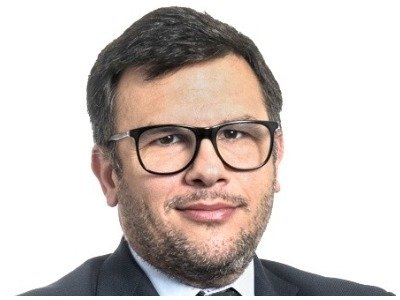 PLMJ has promoted 16 trainee lawyers to associate, after having completed their training contract at the office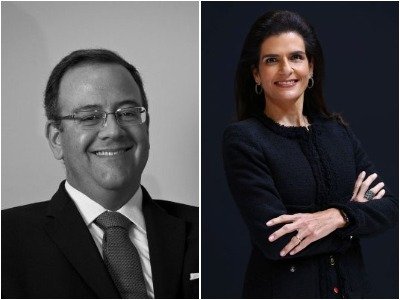 PLMJ's new associates have joined the Lisbon and Porto offices in the areas of Dispute Resolution, Real Estate, Tax, Public Law, Banking, Finance and Capital Markets, TMT, Corporate M&A and the German Desk.
"When we select the trainee lawyers who join PLMJ and when we integrate them in the office to grow with us after their promotion, we do so with the awareness and responsibility that we are preparing those who may, one day, be the leaders of this firm. It is, therefore, with great enthusiasm that we see the PLMJ team grow with young talent who are now starting their careers ", said Bruno Ferreira (pictured), PLMJ's managing partner.
PLMJ's new associate lawyers are: Beatriz Madruga, Diana Beatriz Campos, Inês Silva Marques, João Pereira Baptista, Maria Berta Jerónimo, Maria Diogo Tavares, Pedro Fernandes Carreira, Pedro Roque Coelho, Rita de Sousa Costa, Teresa Amaral Cabral, Tobias Hamann, Ana Raquel Magalhães, João Novais Machado, João Trindade da Silva, Rita Vilas Curto and Sofia Sá Gonçalves.