Deloitte Legal to provide pro bono to JUAN ENERGY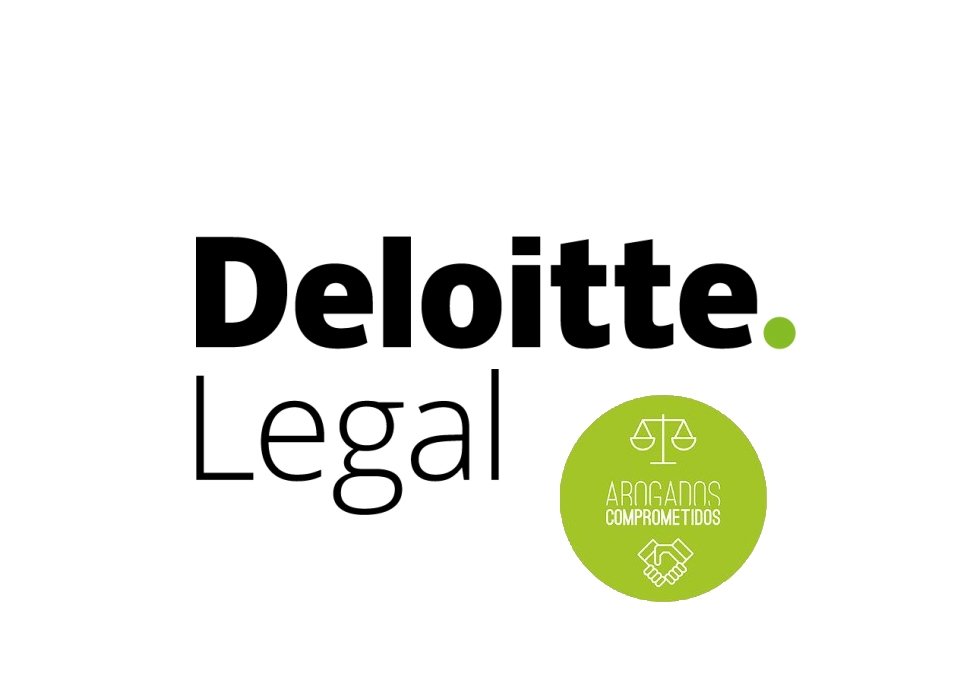 A Public Law and Regulated Sectors team at Deloitte Legal will advise JUAN ENERGY, the first 100% non-profit energy marketer on Energy matters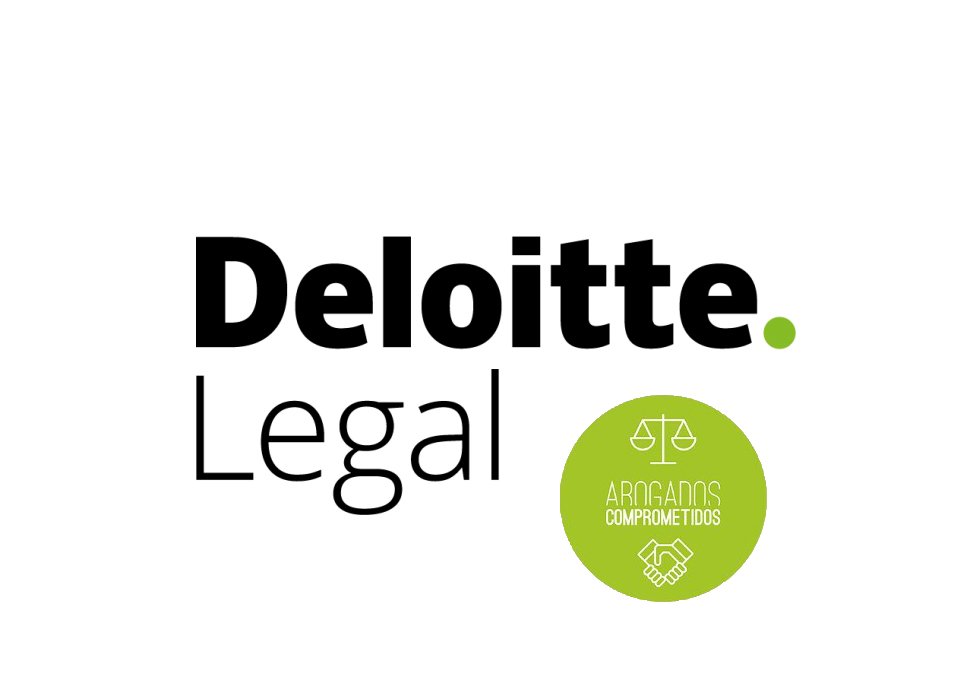 Deloitte Legal, through its solidarity initiative Abogados Comprometidos, will be part of this new social project, which will allow the firm to continue promoting a shared culture of commitment and generate a positive impact on society, by advising an energy company that allocates all its profits to projects for the inclusion of people with disabilities or in situations of social exclusion in the labour market.
JUAN ENERGY, the first 100% non-profit energy retailer in Spain, was created in November 2020 as a social alternative within the Spanish energy sector. Moreover, it does so hand in hand with the JUAN XXIII FOUNDATION, a benchmark and innovative organisation in Spain that has been improving the quality of life of people in vulnerable situations, especially due to their intellectual disabilities, for more than half a century.
JUAN ENERGY is a disruptive business initiative driven by this non-profit organisation, but with its own idiosyncrasy and a completely new social business model in the sector. The non-profit energy retailer presents itself as a standard-bearer for the social economy within the energy market in our country and represents the birth of an energy marketer whose profits go entirely to promoting social justice.
In addition to its solidarity-based nature, another of JUAN ENERGY's hallmarks is its ecological character. For this reason, they are committed to electricity obtained exclusively from renewable sources, which is 100% green energy.