PLMJ partners Manuel Santos Vitor and Nuno Cunha Barnabé leave for Abreu Advogados
24/07/2019
85

2 minutes read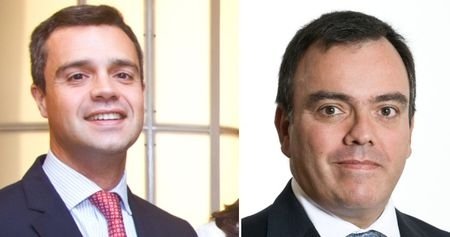 Two of PLMJ's most experienced partners – Manuel Santos Vitor and Nuno Cunha Barnabé – have quit the firm to join Abreu Advogados.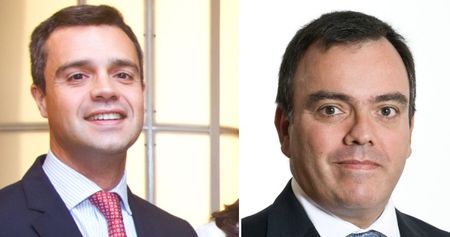 In what will be seen as a major coup for Abreu Advogados, the firm has landed Vitor (pictured, right), one of PLMJ's leading corporate partners and the firm's former managing partner. He was a partner at PLMJ for 30 years, and his areas of expertise include corporate and M&A, energy and natural resources, as well as insurance and aviation law.
Meanwhile, Cunha Barnabé (pictured, left) is recognised as one of the leading tax partners in Portugal. He had been with PLMJ for 19 years. Prior to that, he was a tax consultant at Deloitte.
A PLMJ statement said: "Manuel Santos Vítor and Nuno Cunha Barnabé embrace new challenges, leaving PLMJ where they devoted themselves, respectively, to the corporate and tax practice areas. PLMJ appreciates their contribution."
The departures of Vitor and Cunha Barnabé follows that of tax partner João Magalhães Ramalho, who left PLMJ earlier this month to join Telles Advogados.
Abreu Advogados also recently hired PLMJ senior associate Pedro Barosa, who joined the firm as a partner.