PLMJ partner departs for Miranda
05/02/2019
57

1 minute read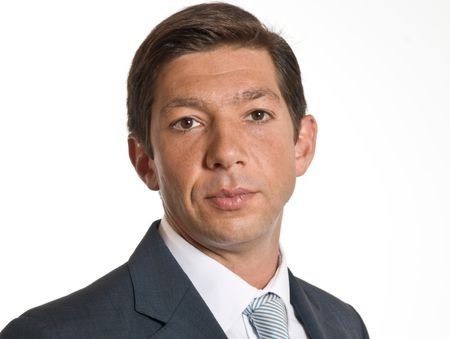 Lisbon-headquartered law firm Miranda has recruited PLMJ public law partner Pedro Melo.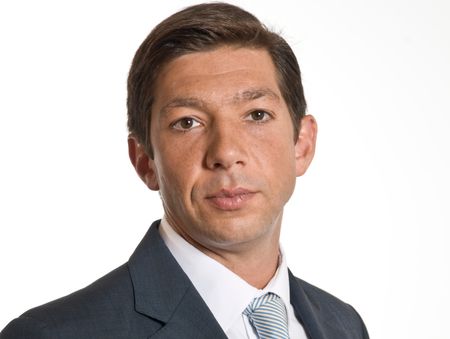 Melo spent ten years as a partner at PLMJ, where he led the public law practice.
Melo will head the public and regulatory law practice in Miranda's Lisbon office.
The hire or Melo means Miranda now has 23 partners.
Melo's expertise includes public procurement, litigation, arbitration, construction law, energy law and transport law.